TESTI IN INGLESE PER SITI WEB -SEO ORIENTED
I studied languages and i obtained a degree in Law. If necessary, i create english contents for international versions of websites and blogs, as i did for and for my blog Sandàlia Racconta and for Sardinia Travel Tips.
As well as my other productions, they are SEO oriented texts.
Here are some examples:
Published on InCostaSmeralda.com, Marriott International leads Costa Smeralda
2018 has been a record year for Marriott in Costa Smeralda. Hotels Romazzino, Pitrizza, Cervo and Cala di Volpe have achieved 10% more than 2016, and next year is up to give the same results (or better).
Sardinia promotion carried out by Marriott is paying off, bringing + 17.3% rooms occupied compared with 2016.
Iconic Costa Smeralda hotels are very successuful, thanks to investments and to all the big events organized in high and low season.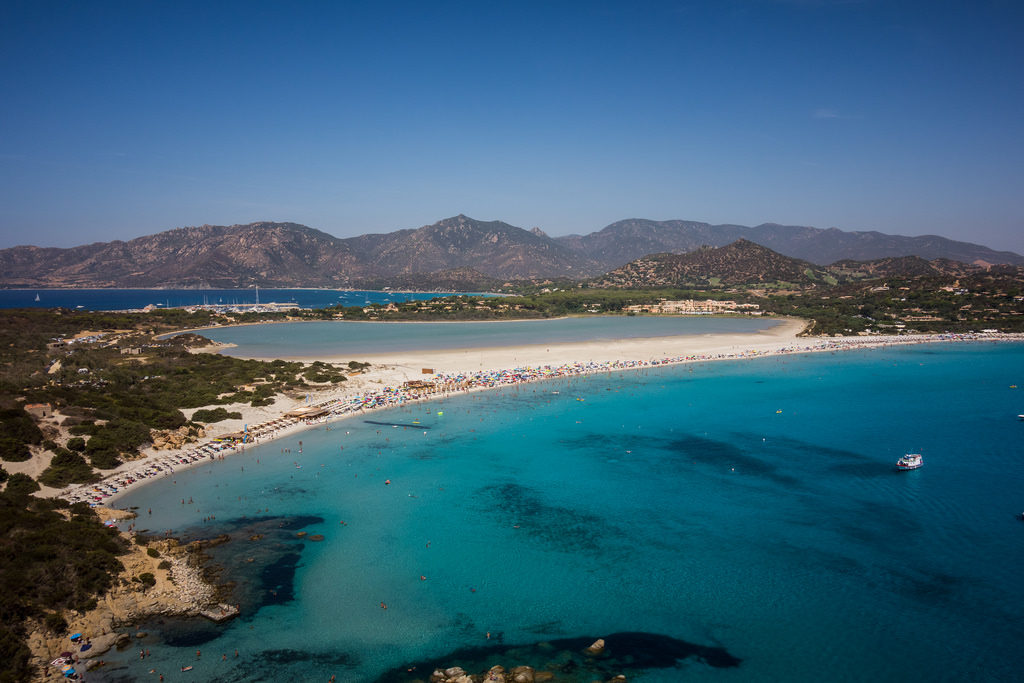 In 2017 Pitrizza and Cala di Volpe closed on October 7th, while  Hotel Cervo has been opened 12 months.

Emanuele Massolini, Director of Revenue Management & Business Development Area Costa Smeralda of Marriott International, underlined that the new flights to Olbia has contributed to the satisfactory outcome.
Published on InCostaSmeralda.com, Yacht Club Costa Smeralda events agenda
Yacht Club Costa Smeralda presented the 2018 sports events agenda. YCCS' programme was officially introduced in Milan (Franco Parenti Theatre) on march 1st by a press conference, in which, the famous YC, illustrated the Once Ocean Foundation's aims.
On this occasion Charta Smeralda, inspired by the principle of environmental sustainability, was signed by 50 italian yacht clubs.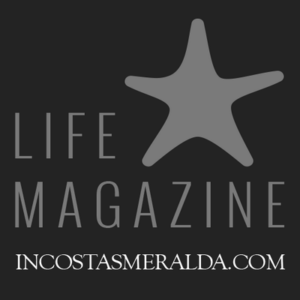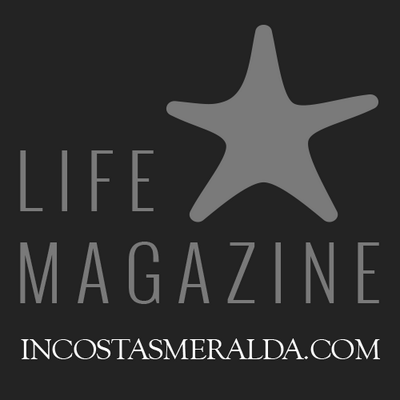 Porto Cervo season will be characterized this year by several innovations in terms of sporting events.

Published on my blog Sardinia Travel Tips, All about travel to Sardinia
Do you believe Sardinia is Italy? May be you are wrong. In maps and at adminstrative level is exactly what to do you think it is, but in reality, this island is Italy and at the same time completly different from the Nation you imagine. Before your arrival, dicover with me all you have to know about Sardinia!
In this new video we talk about the most important infos you have to know before travel to Sardinia.
Yes, because the most of the tourists, believe to find traditional italian food, big monuments, pizza, mandolino and spaghetti alla carbonara.
Nothing wrong like this:) Sardinia in completly different from the most famous cities of Italy, expecially if we talk about culinary, transports and traditions….
HAI BISOGNO DI TESTI IN INGLESE PER SITI WEB?