L'Antico Borgo, Galtellì
A full Immersion in Sardinian Culture …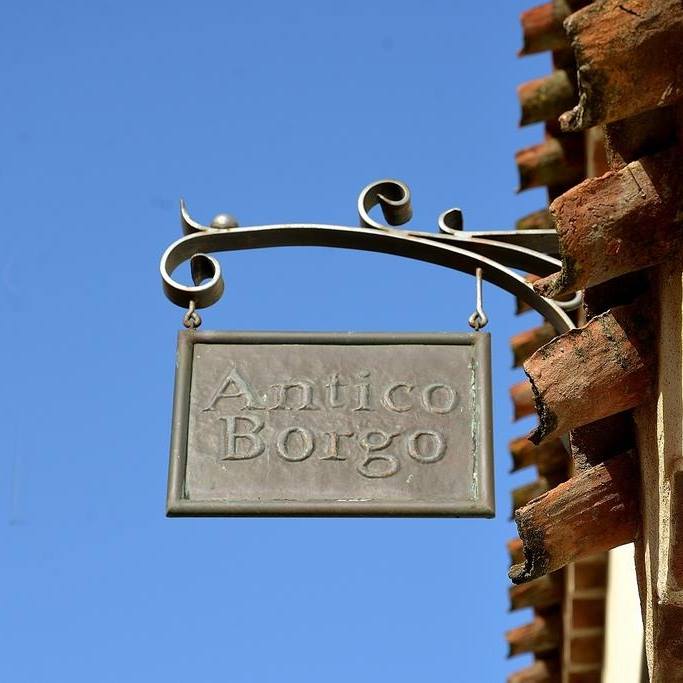 I found this beautiful little hotel on my way to Galtellì, a village near the most beautiful beaches of Orosei.
In reality i wasn't there to swim (it was january aniway:), but for reasons connected with my job.
I had to make a reportage about local artisanship and Galtellì was the perfect place to explore the area and to develope a better knowledge of sardinian culture.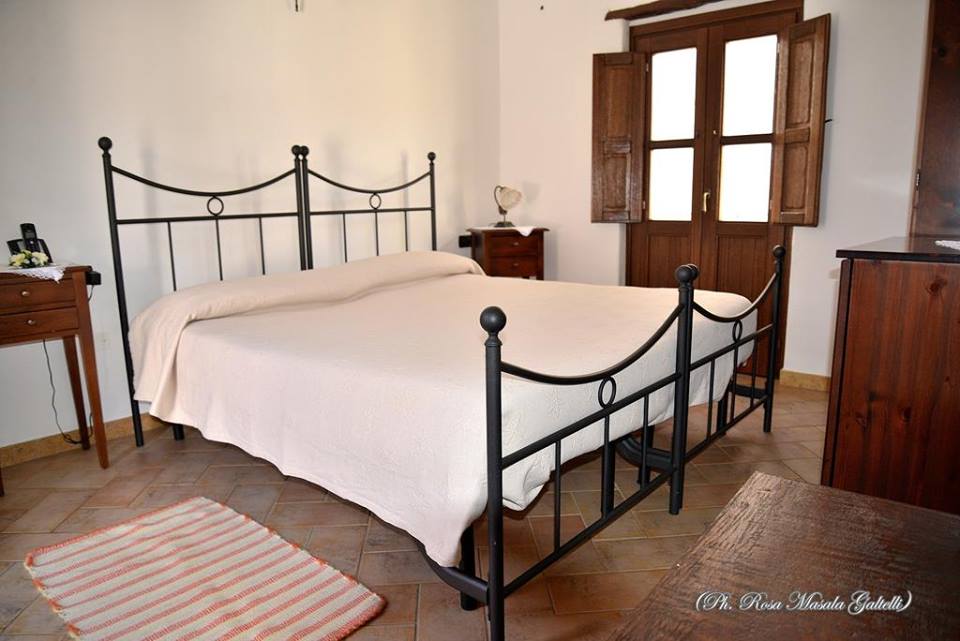 I booked a room at Antico Borgo on Booking.com and the price was not expensive; moreover, i have to say that it was cheap compared with the ospitality i recived.
Andrea, the host, was very nice with me and with other guests.
I slept in a very nice room with private bathroom that overlooked a typical couryard with tables and also murales, as you can see on my pictures!
The historical centre of Galtellì is also pretty, full of ancient churces and wonderful viewports of Tuttavista mountains!
You can have a look at the album published on Sandàlia Racconta Facebook Official!