September in Sardinia: the best time to visit the island
Why september is the best time to visit Sardinia? Considering the heat of july and august, and the thousands of people (i said thousands!) that choose to reach the island in these months, it could not be otherwise.
Sardinia in september is a real paradise thanks to a pleasant temperature oscilling between 24 and 30 degrees and for more other reasons.
CONTINUE READING TO DISCOVER MORE …
Falling in love with September in Sardinia
I admit it.
It's been 6 years that i live in Sardinia and i still don't understand why, WHY thousands of people decide to reach the island in high season.
July and august are the worst months, in my opinion, to come in the island: is very hot, the hotel are too expensive and you can't enyoy the beaches, that are so crowded!
It's been 6 years that i live in Sardinia as it's been 6 years that i felt in love with september:
THE BEST TIME AT ALL to visit beaches, monuments and cities.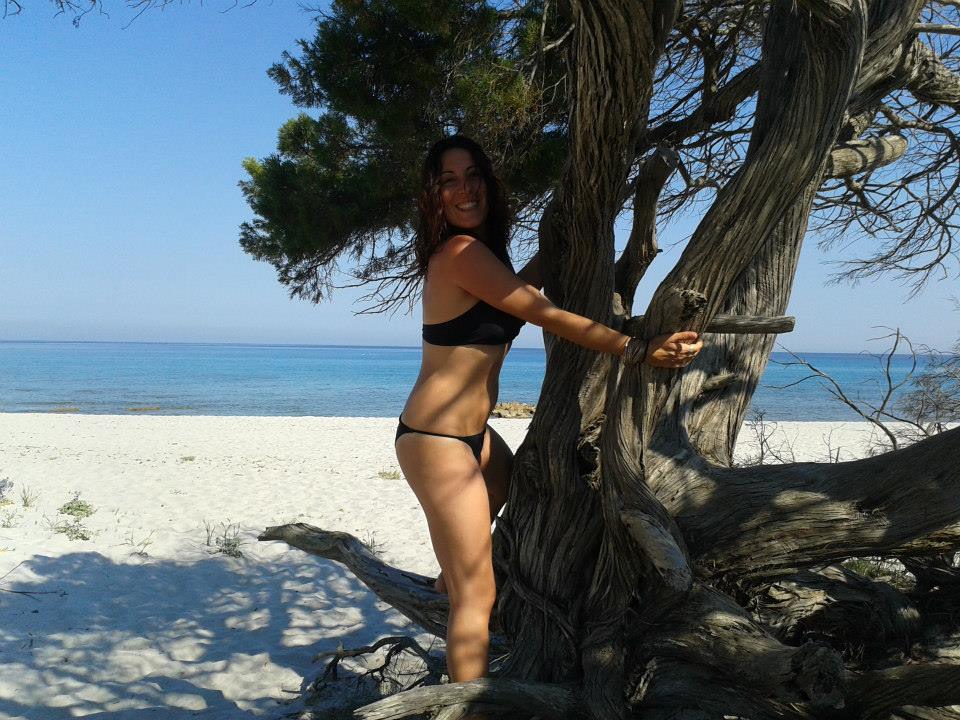 Why September is the best time to come to Sardinia
I try to explain in 5 EASY POINTS why you should choose september to visit Sardinia: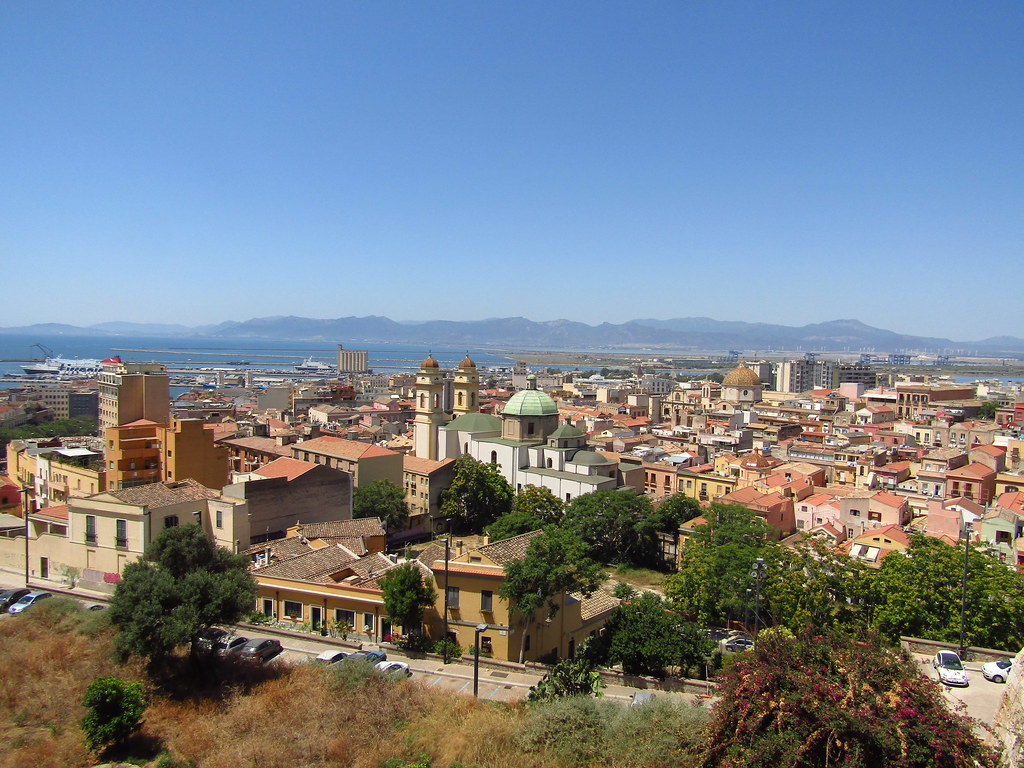 You will find very pleasant temperature, oscilling between 24 and 30 degrees, so you can spent your holiday in one of the most beautiful

Sardinia campsites on the beach

, or you can choose one of

my suggested hotels on the road!

campsites in Sardinia

Every beach you will visit in the island is not crowded in september. You will not become crazy to find parking and in some beaches you will not pay parking at all,  because hight season is already ended;

Wondrful landscape of a sardinian beach

You can make activity that is july and august, because of the hight temperatures, are highly inadvisable such ad trekking and climbing (Read about

my trek experience at beautiful Canyon Gorropu

: the deepest canyon of Europe, located in Sardinia!);

Me and my trekking at Canyon Gorropu!

Every accomodation, from hotels to bed&breakfast to campsites is cheaper! Then, if you want to

COME in my bed&breafast Portobello just CONTACT ME!

My b&b in Sardinia on the East Coast!

You can make the best excursions, visiting the

Park & Gulf of Orosei

for example, at the best price!
More Sandàlia Tips on You Tube!