Alghero Italy Sardinia: All My Travel Tips
Alghero, one of the most beautiful city in Italy and in Sardinia, seems a mermaid lying on the Costera del Coral (Coral Coast), a long stretch characterized by beaches with transparent waters and scented maritime forests.
Discover ALL MY TRAVEL TIPS in this article!
Alghero Italy Sardinia: Sandàlia Racconta Travel Tips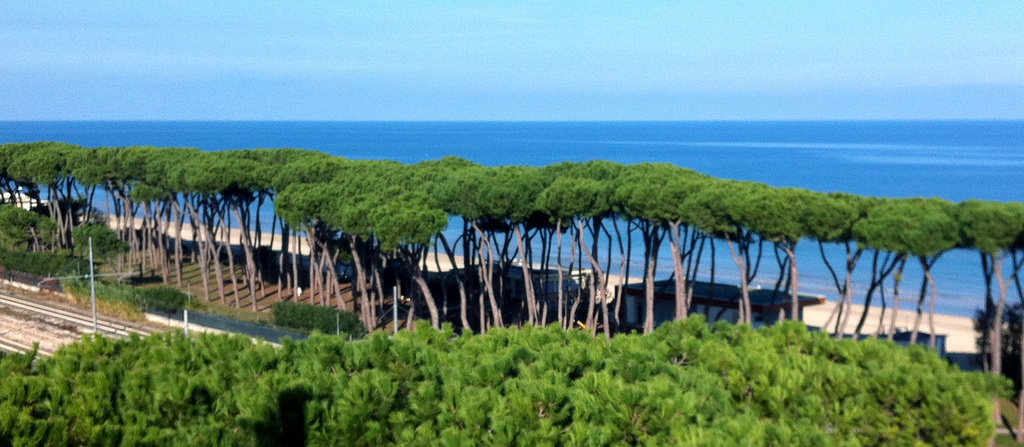 Alghero, one of the most beautiful city in Italy and in Sardinia, seems a mermaid lying on the Costera del Coral (Coral Coast), a long stretch characterized by beaches with transparent waters and scented maritime forests.
You will be enchanted by the colors of the landscape: the intense blue and turquoise shades of the sea and the brilliant green of the trees, that became breathtaking at sunset.
Alghero's catalan origins survive in the structure of the old city, embraced by high walls and surrounded by towers.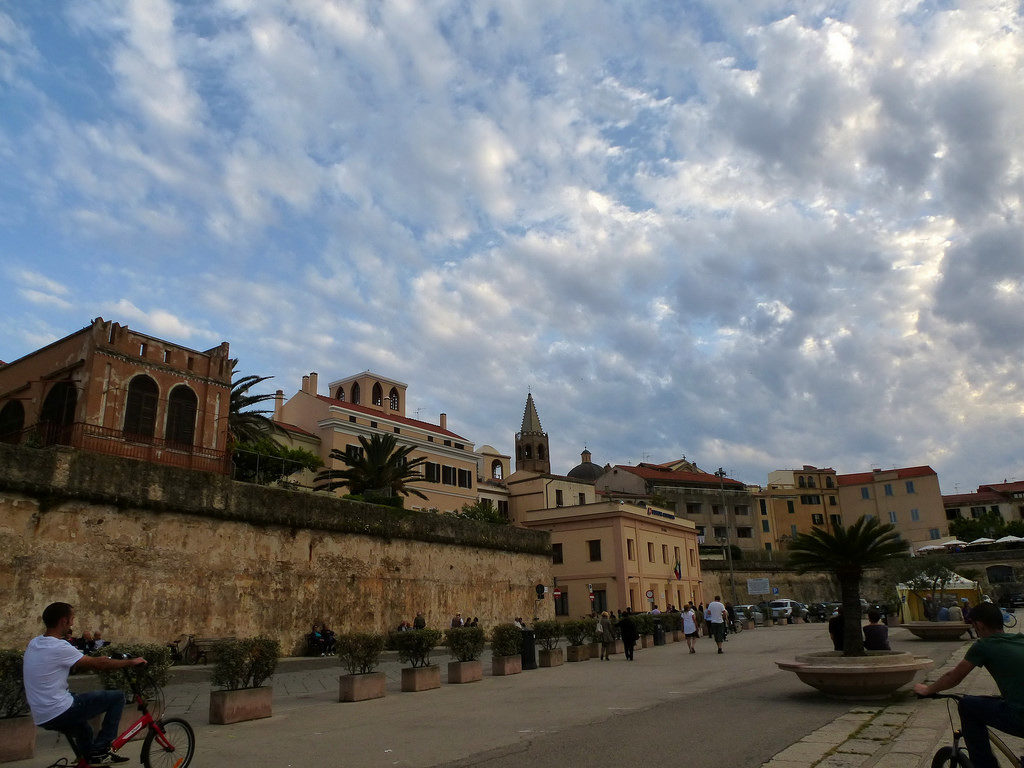 A Spanish flavor also preserves the local cuisine, whose typical and most delicious dishes are based on fish, such as the excellent paella and catalan lobster.
Above all, in Alghero you will find nature, history & archaelogy.
LET'S DISCOVER TOGETHER THIS WONDERFUL CITY!
Weather in Alghero

In general, the weather you find in Italy is the same you wil find in Alghero and in other areas of Sardinia, in all seasons.
The best months to swim are june; july; august and september. In summer temperatures goes from 25° to 35°but you can enjoy Alghero also in springtime (temperatures from 23° to 28°).
Usually, when i visit the Costera del Coral in spring i always bring with me jeans; t-shirts and sweatshirts. Sweatshirts are indispensable in spring and autumn when the days are sunny and not too hot, but in the evening it can be cold and very windy.
Are you asking yourself if you can swim in spring or in autumn?
Of course you can, but taking in mind that the temperature of the water is a little bit cold.
Electricity in Alghero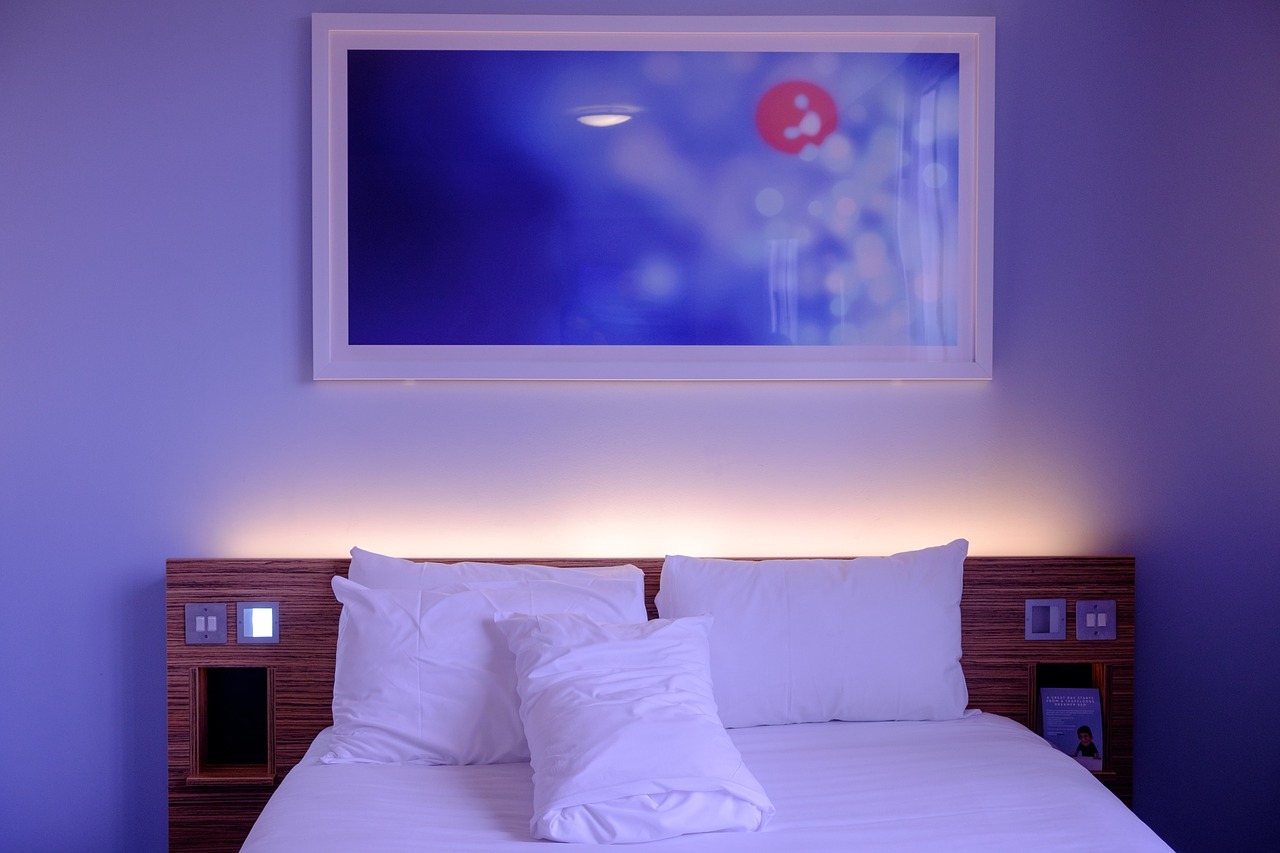 Electricity in Italy and in Sardinia runs at 220V, 50Hz, but in old buildings may have 125V. Sockets may have 2 or 3 holes of different sizes. Adaptors may thus be required.
I recommend t buy international adaptors and eventually a voltage converter.
Tranports in Alghero (airport, city and beaches)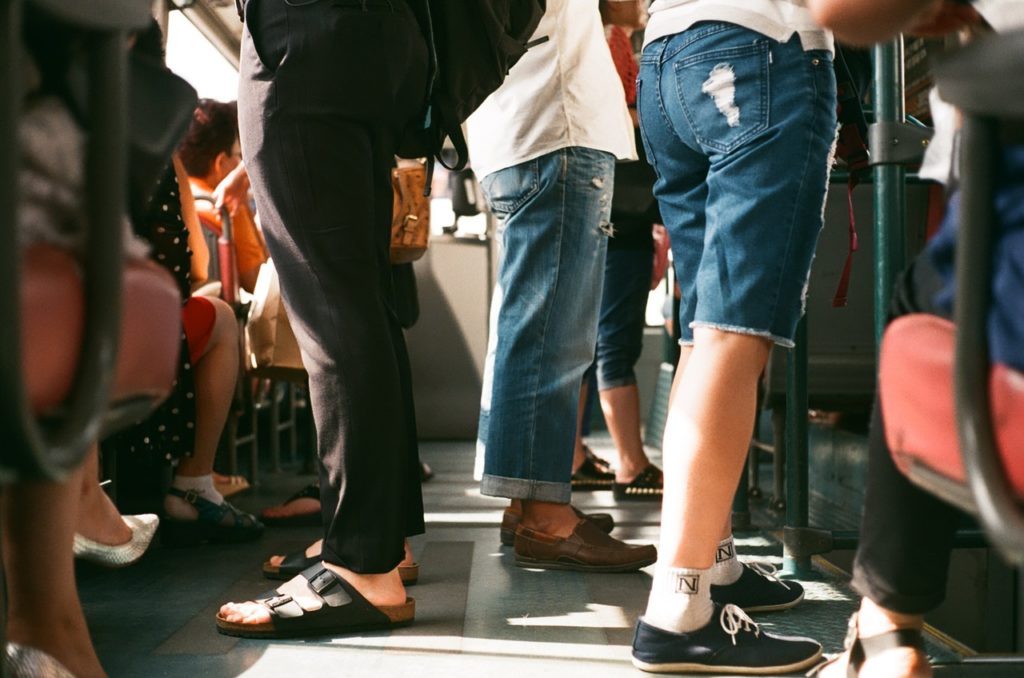 Alghero is one of that cities in Italy and in Sardinia in which you will not have problems with public transports (read my deepening about Sardinia public transports).
From Alghero Fertilia Airport you can take a taxi to the city center (costs around 20 euros total) or a bus.
There are a lot of buses in hight season and you will reach your hotel in Alghero in maximum 30 minutes (i dont remember exactly the cost of the bus, but is not more then 2,50 euros).
If you are visiting Alghero in low season you will sure find a taxi at the Airport.
For the buses timetable have a look at Arst web site. Arts is the regional bus company and its website is usefull also to reach from Alghero or Sassari other cities in Sardinia.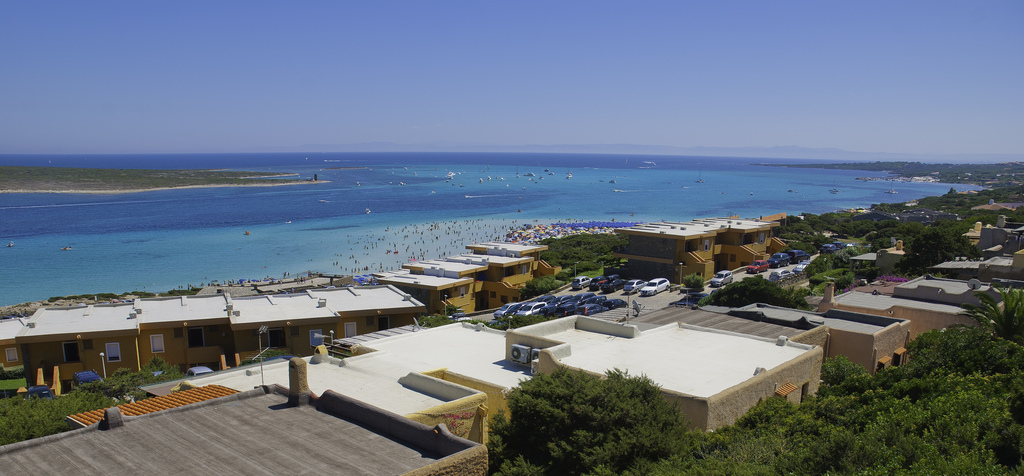 Once arrived in Alghero you have a lot of alternatives to move easly.
You can choose not to rent neither a car nor a motorcycle, or to rent in online or at the Airport to go round and round the coast.
The Costera del Coral is so beautiful that i always suggest to rent a car, but if you want to spend your holiday in Alghero you can reach everything just walking of taking the bus.
A lot if hotels are located in front of the sea (if you want to book a seaview hotel have a look hotels at Maria Pia beach in Alghero or at hotel at Lido di San Giovanni in Alghero).
The area of Maria Pia and San Giovanni is beachfront and 10 minutes far from the city center.
Is Alghero a dangerous city?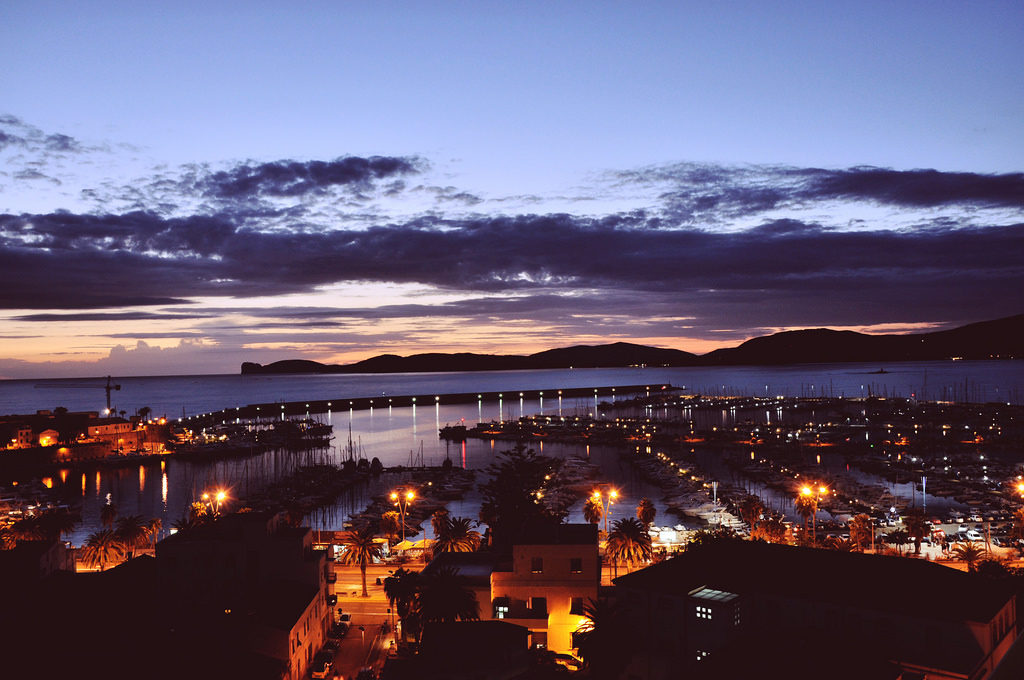 No way! Alghero is safe and crimes are at minimum. Expecially in summertime there are a lot of tourists, bars and discos are full of people and on the streets you can always find people walking and enjoying the city till night (good people i mean:).
Just to stay calm, write down on you agenda local autorities contacts (Police in Alghero: Via Giuseppe Mazzini 184; phone: 079 9978111).
Special events in Alghero: Focs de Sant Joan (Fires of Saint Joan)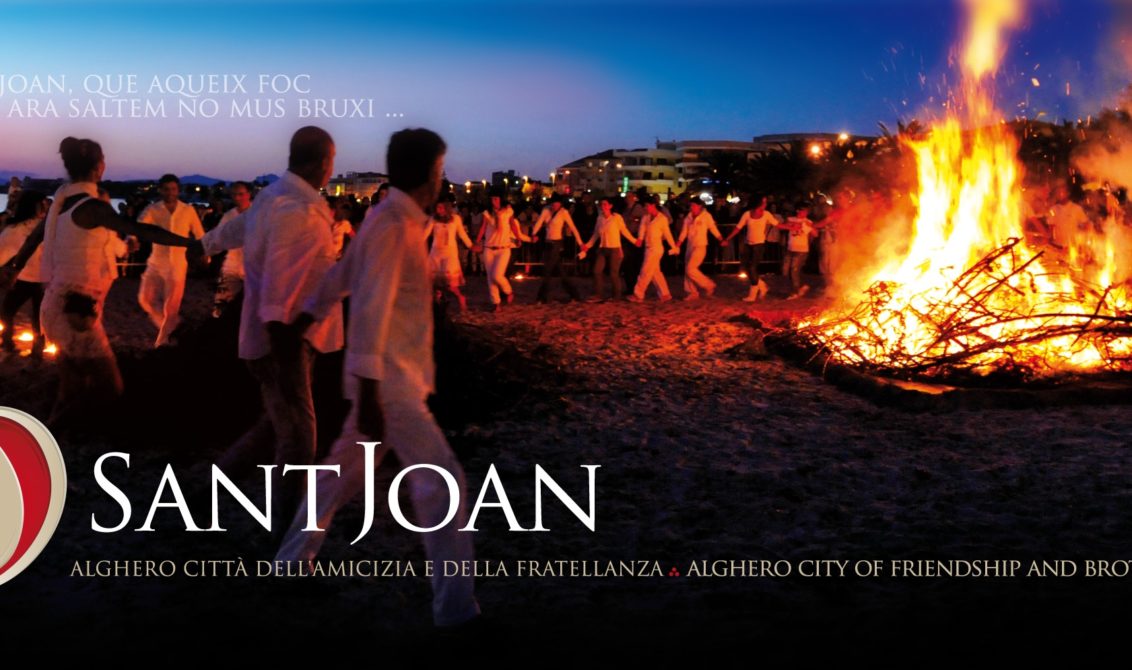 I suggest to visit the city during Focs de Sant Joan celebration (last week of june). The Focs are held on the S. Giovanni beach to celebrate the beginning of the summer, friendship and brotherhood.
Friends who want to seal their friendship makes a propitiatory jump of the fire and this is very suggestive. The celebrations last a few days in which you can attend horse shows and educational shows about wild and healing herbs of Sardinia.
What to visit in Alghero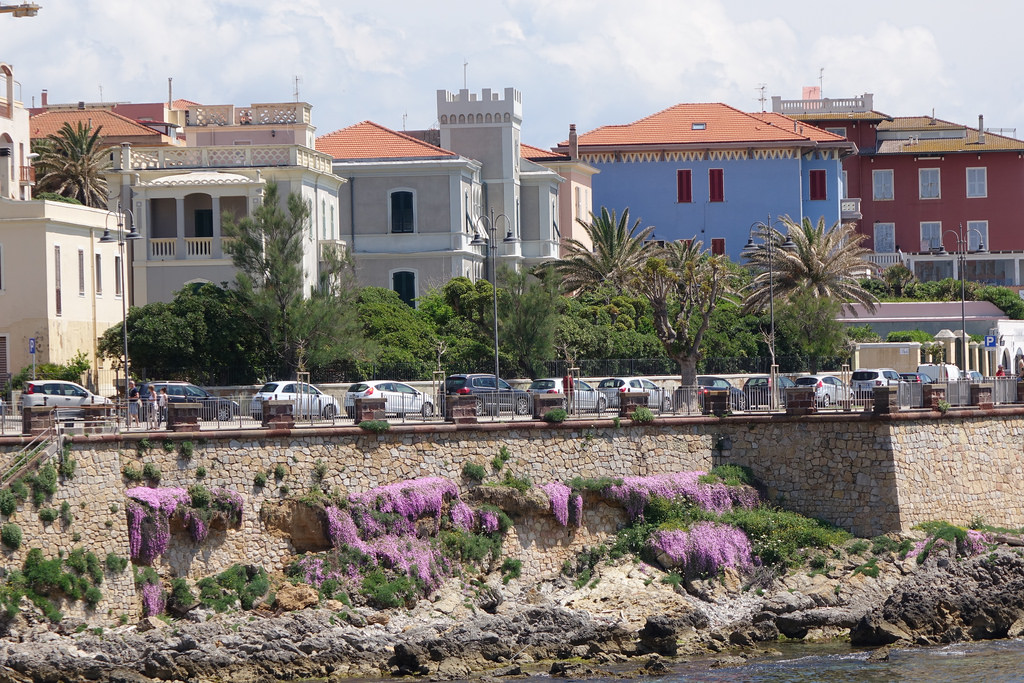 Archaeology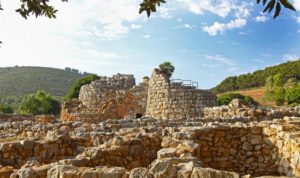 Nuraghe di Palmavera; Necropoli di Anghelu Ruju.
Monuments – architectures – Squares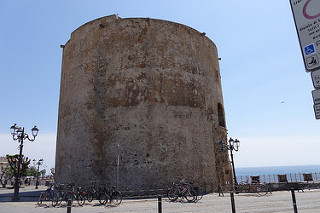 San Giacomo Tower; Espero Rejal Tower; Tramariglio Tower; Porta Terra Tower; San Francesco Church: San Michele Church; Santa Maria Cathedral; D'Albis Palace; Guillot Palace; Civica Square; Capo Caccia Lighthouse.
Beaches & Nature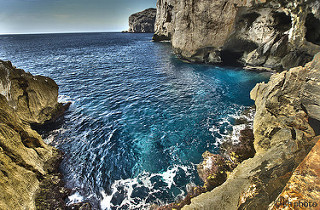 Capo Caccia-Piana protected area; Lazzaretto Beach: Le Bombarde Beach; Maria Pia Beach; San Giovanni Beach; Tramariglio Beach; Mugoni Beach; Dragunara Beach; Punta Negra Beach.
Capo Caccia – Piana Protected Area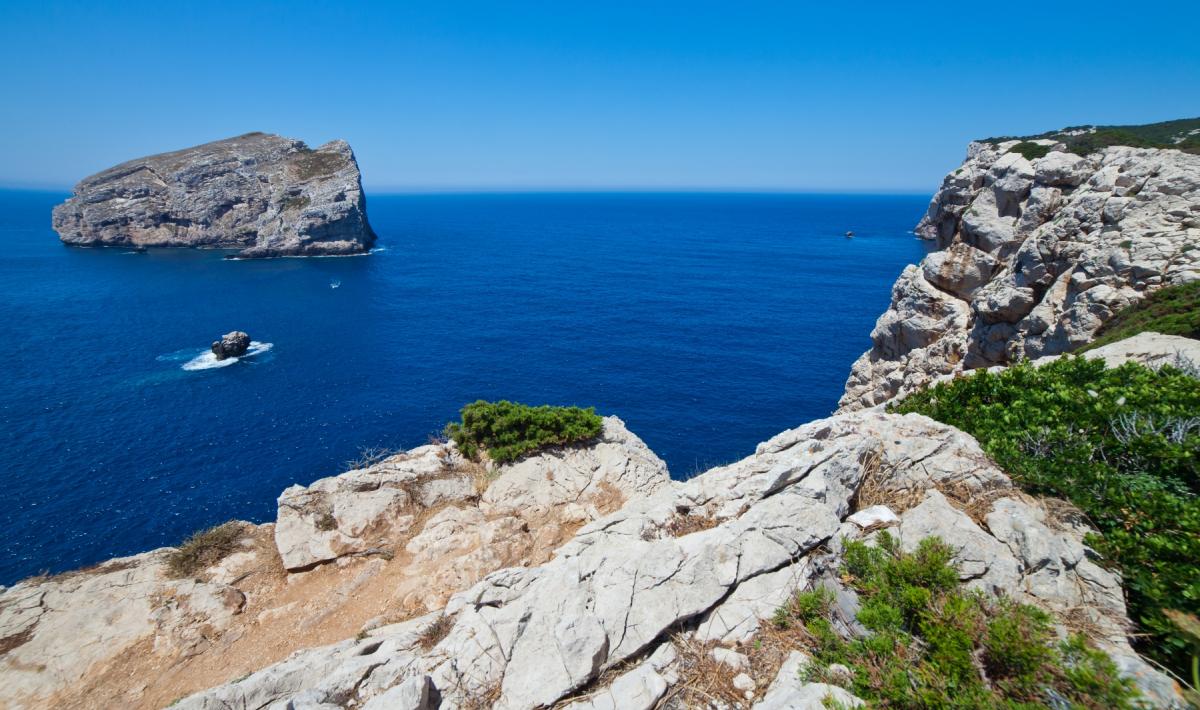 Sitting at Maria Pia beach, just a few steps from the city center, you will find at your right a big headland: that is Capo Caccia, a protected area that also includes Porto Conte Bay.
In the area of Capo Caccia you can visit nature and archaeological sites with trekking and caving itineraries, such as Le Prigionette, a forest with white donkeys, Giara ponies and deer, or – on permission – the Grotta Verde, where you can find traces from seven thousand years ago, perhaps intended for the dead or as grave goods, including human fossils, ceramic items and graffiti.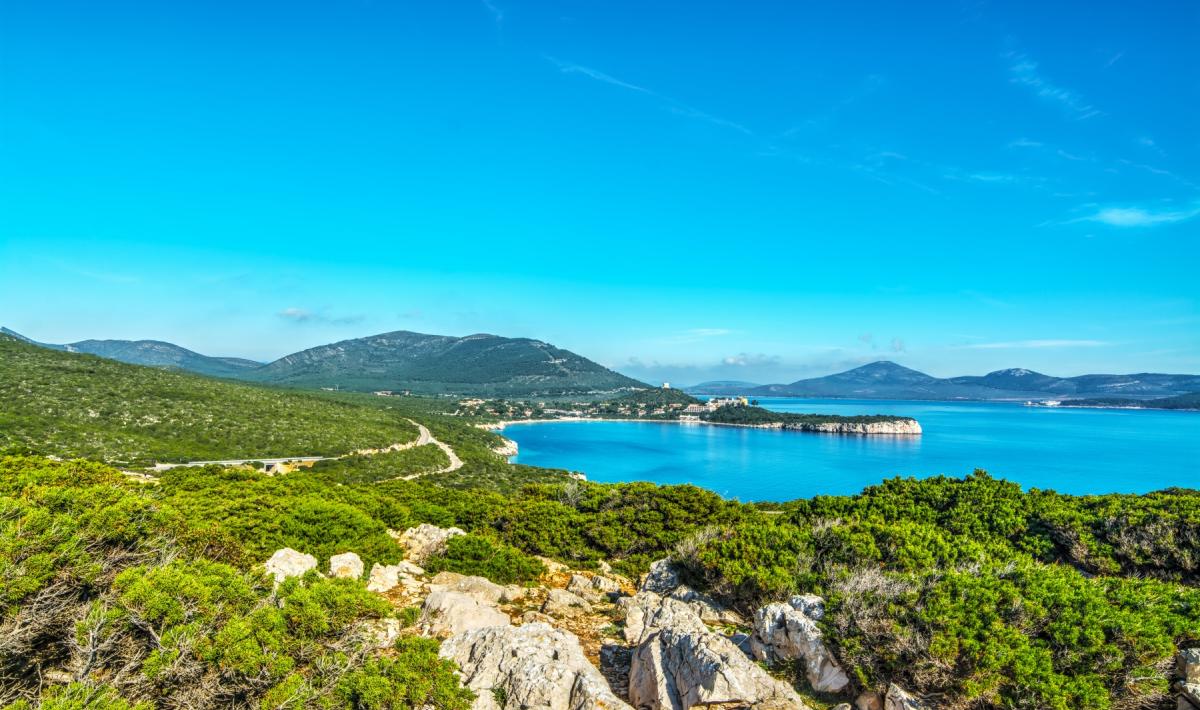 You can reach the Grotta di Nettuno thanks to the Escala del Cabiròl, or with the shuttle that runs from the town port and Cala Dragunara along Capo Galera and the characteristic of ForadadaIsland.
The interior of the cave, nearly 600 metres of which can be visited, offers suggestive scenery with stalactites and stalagmites and a lake.
The underwater grotto of Nereo is the largest in Europe: the entrance is 32 metres underwater and the exit is 15 metres down, after a 350 metre swim through tunnels and rooms (from Sardinia Tourism Official Website).
Restaurants in Alghero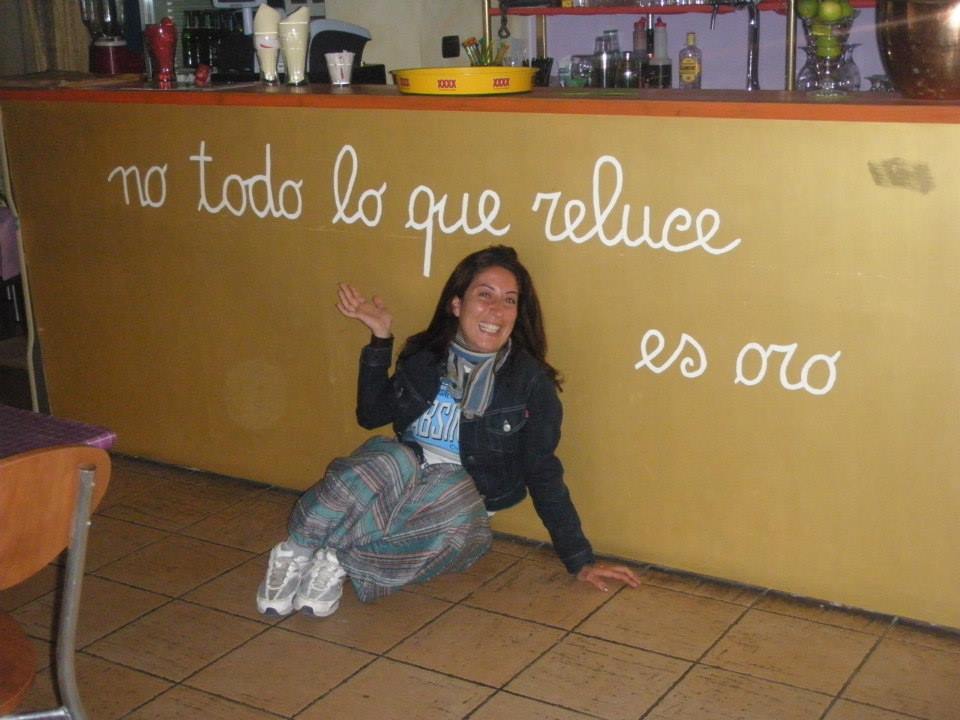 I suggest to have a look on Tripadvisor to find the best restaurants in Alghero, but i want to tell you that my favourite has a seaview, is located at Lido di Gan Giovanni and its name is Enhorabona.
Compare offers to reach Sardinia by Naples, Rome, Livorno and Genova HERE