Bed&Breakfast in Gonnesa, Domus de Janas
During my last trip in Sardinia West Coast i visited Gonnesa town, close to Iglesias and to the beautiful coast of Sulcis.
I slept two nights at bed&breakfast Domus de Janas, more than a simple b&b: a place to discover the meaning of wellness and hospitaly.
In LOVE with Sardinia West Coast, Sulcis Region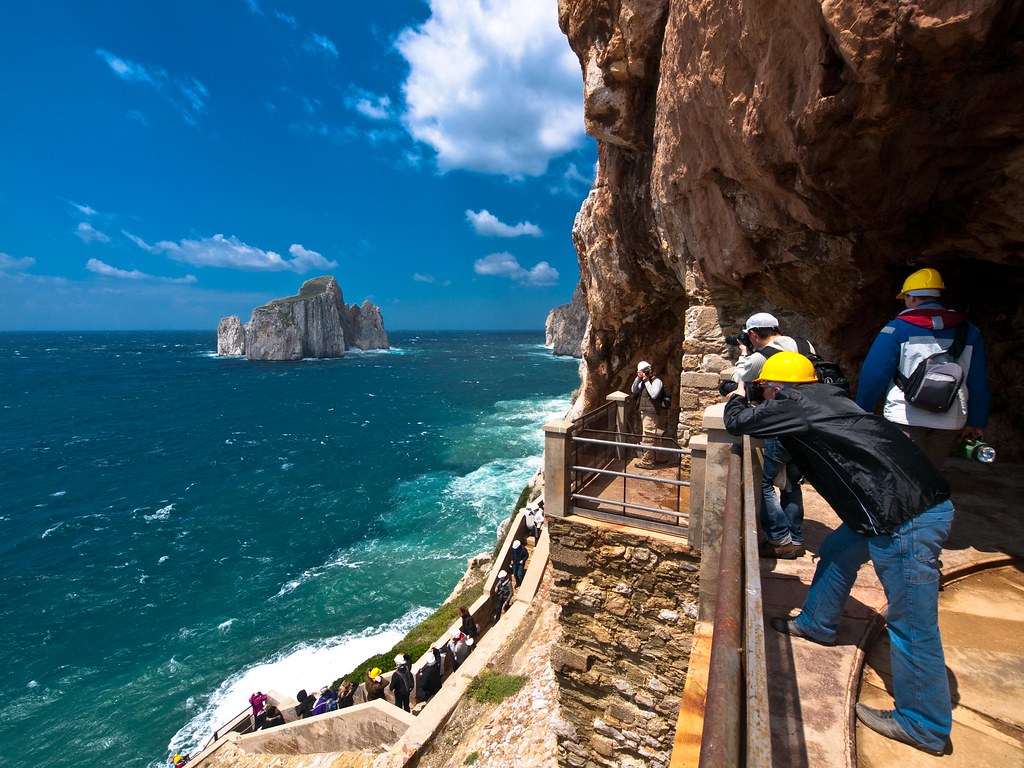 I love going around Sardinia, is the best part of my travel blogger job.
Visiting the island from north to south i have the chance to sleep in excellent bed&breakfast and i like to share my experiences with those who are planning holidays in the island.
Today, in my Hotels On Th Road section, i review bed&breakfast Domus de Janas in Gonnesa:a pretty little town on Sardinia West Coast, close to Iglesias and to the most beautiful attractions of Sulcis, such us Pan di Zucchero Rock and the famous Mining Park.
Bed & Breakfast Domus de Janas, a charming "fairy house" in Gonnesa …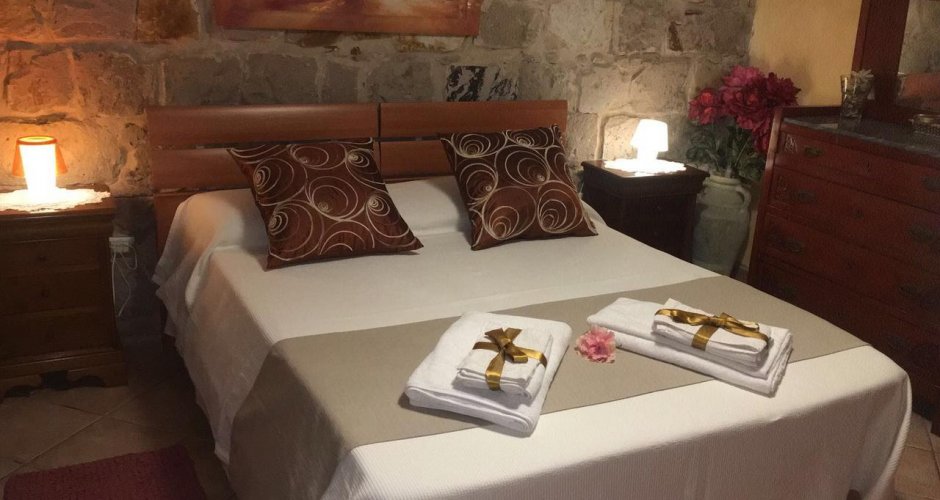 In sardinian language domus de janas means fairy house. This comes from particular ancient buildings located in a lot or areas of the island and from their curious myth.
The bed&breakfast takes their name and reflects all the charm, thanks to to the original walls composed by rocks.
The decorations, including handmade baskets, lamps and precious embroidery make you fully immerse in the island's traditions, to appreciate them up close.
Our check in with Andrea, the owner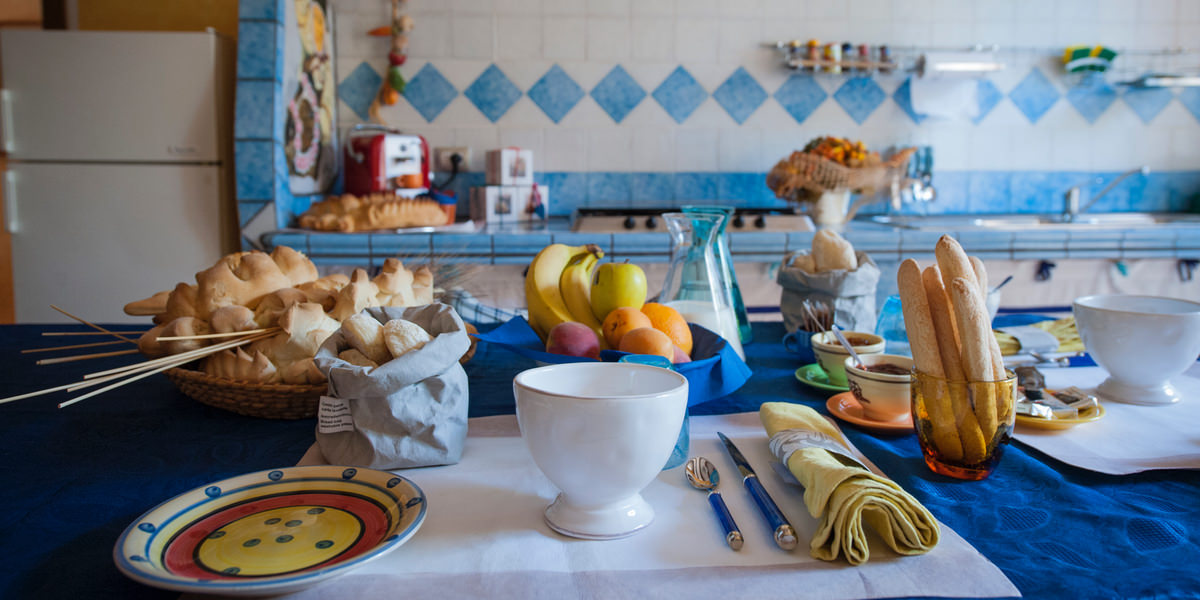 The welcome of the owner, Andrea, was warm and very friendly. We met him in Gonnesa historic center and he accompanied us to house illustrate all the details.
During our stay we could use kitchen, and this is very comfortable if at night you don't want to go out for dinner (once we went and we discovered a nice and very good restaurant close to the house called S'Anninnia).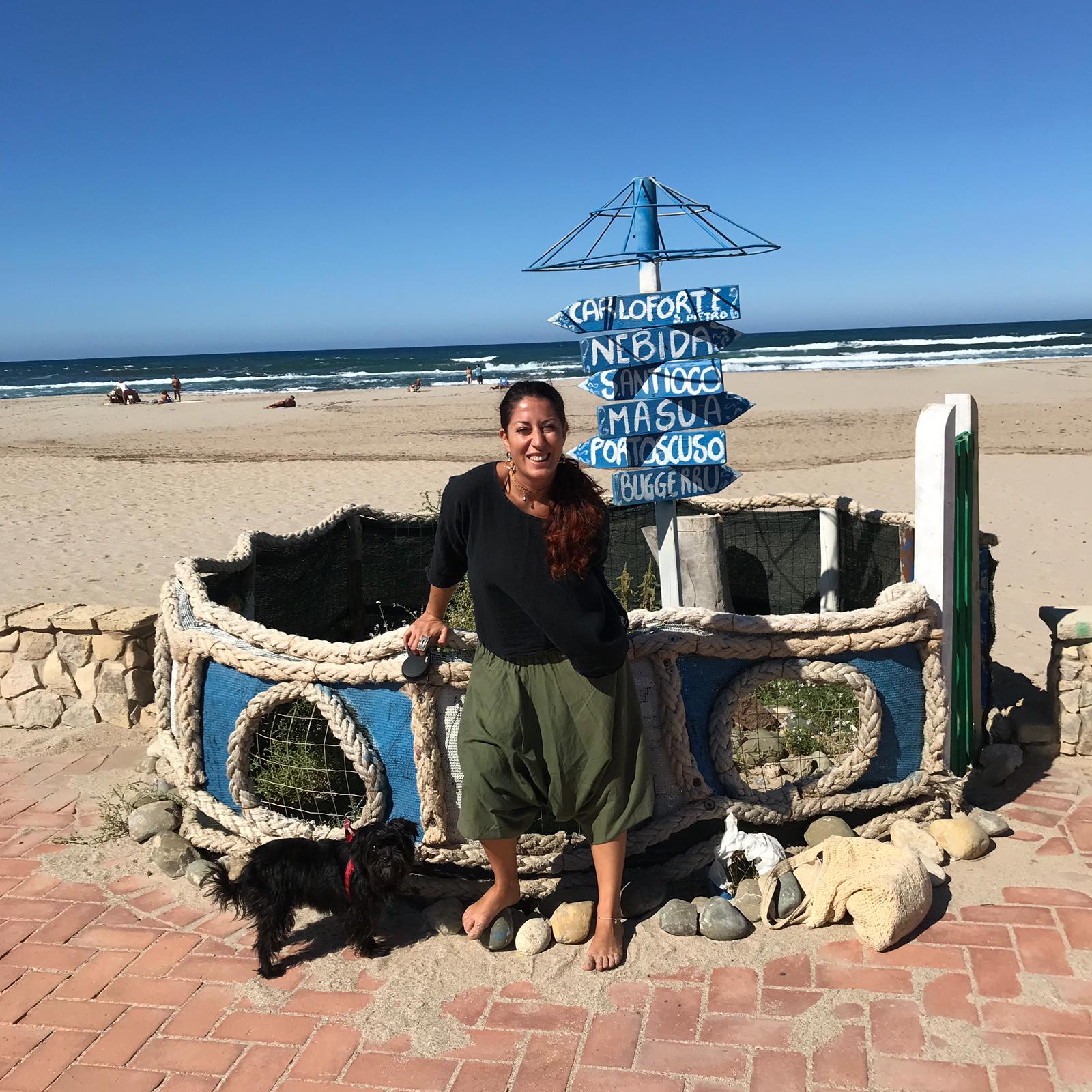 Parking is also available just in front of the house, near the main entrance.
The courtyard is so nice! There is a big table and a barbecue to organize dinners with friends or family, but is also the perfect place if you want to relax or you need to work with a laptop (like me:).
Breakfast was hearty, based on typical sweet and savory products, including handmade jams and honey. Excellent croissants and pizza, which Andrea took care to bring us early in the morning.
Bedrooms and "wellness" bathroom, living a SPA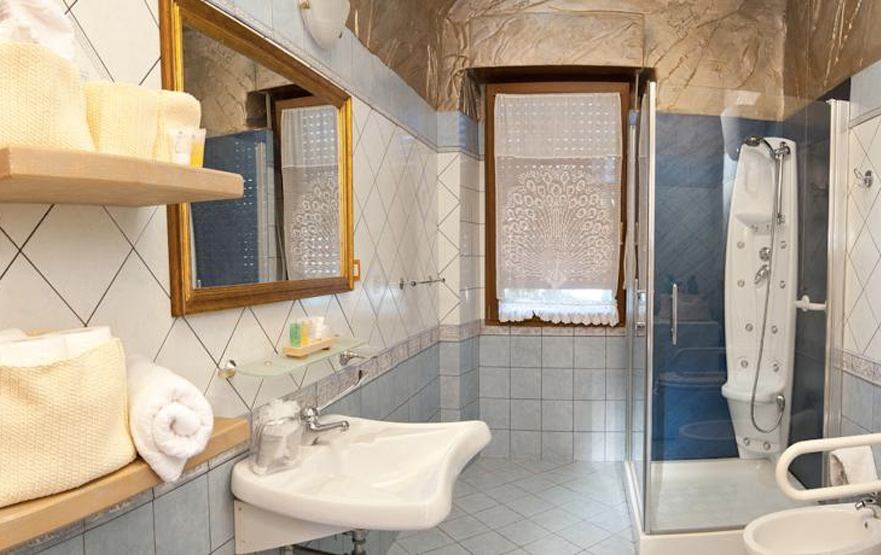 Our Galletto Room was truly confortable: we found an hight quality bed; tv; a big wardrobe and a precious private external bathroom with hydro massage shower!
Domus de Janas has also other 2 rooms with private internal bathroom, called Bouganville Room and Junior Suite Room (my favourite:).
The price of the room includes towels and courtesy set composed by shampoo and body soap made with scented herbs of Sardinia.
Touring Domus de Janas
What to visit near Gonnesa

Bed & Breakfast Domus de Janas. Prices, address and contacts

Bouganville Room: from 28 to 38 euros p.p. p.day;
Galletto Room: from 28 to 38 euros p.p. p. day;
Junior Suite: from 33 to 43 euros p.p. p. day.
Via Grazia Deledda 59
09010 Gonnesa SU Italia
TEL (+39) 392 38 49 012
EMAIL: info@domusdejanas.org