All about travel to Sardinia: things to know before your arrival
Do you believe Sardinia is Italy? May be you are wrong. In maps and at adminstrative level is exactly what to do you think it is, but in reality, this island is Italy and at the same time completly different from the Nation you imagine. Before your arrival, dicover with me all you have to know about travel to Sardinia!
Imagine Italy, then Rome, Milan and Naples. Done? Ok. Now, forget it. Let's discover all about travel to Sardinia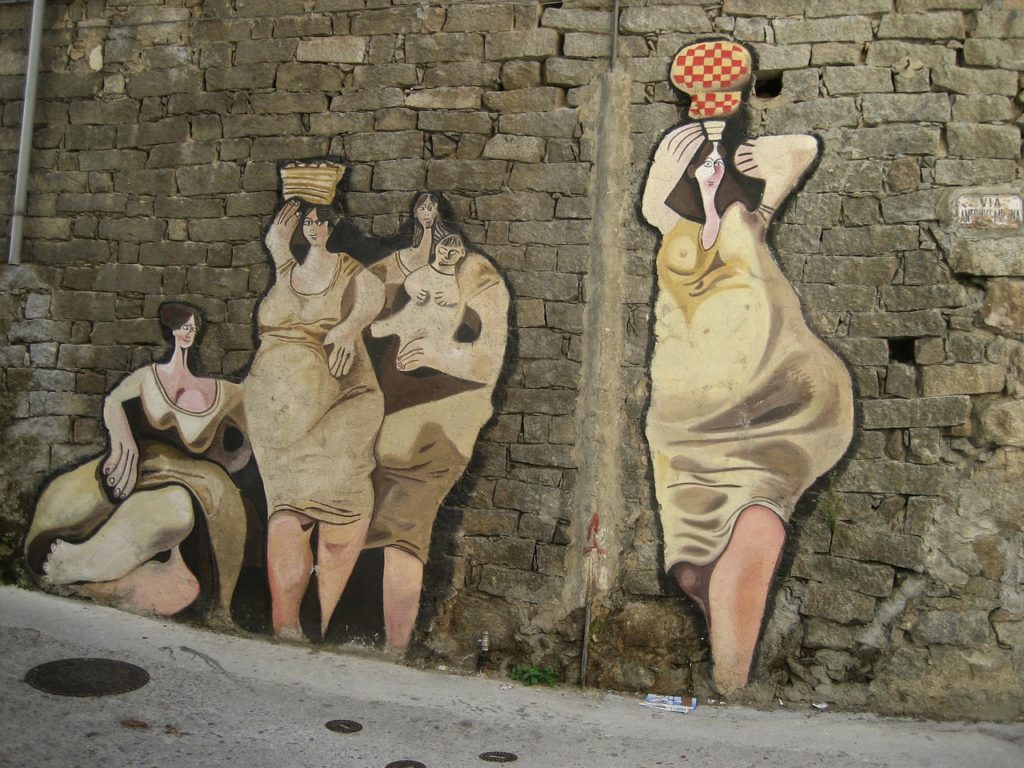 In this new video we talk about the most important infos you have to know before travel to Sardinia. Yes, because the most of the tourists, believe to find traditional italian food, big monuments, pizza, mandolino and spaghetti alla carbonara.
Nothing wrong like this:) Sardinia in completly different from the most famous cities of Italy, expecially if we talk about culinary, transports and traditions….
Sardinian Food VS Italian food
To prove the best sardinian food you have to go in a farm (agriturismo in Sardegna), where you can find handmade pasta and genuine typical products of the land.
Sardinia is full of farms (called in italian "agriturismo"), but we suggest to go in internal areas of Nuoro, Oliena, Orgosolo, Ovodda and Mamoiada.
Do you know culurgiones and malloreddus pasta? Have you ever heard about "porcetto" and "mirto? You can discover all in my video!
Of course in the island you can also find spaghetti, lasagna and pizza, but i have to advise that these are typical products of other places of Italy, such as Rome and Naples,so, the best is to eat specialities of sardinian territory.
Transports in Sardinia: please, organise your trip the best you can!
Travel around Sardinia without a car can be a terrible experience, expecially, if you dont choose destinations like Alghero and Cagliari: two of the few cities very well organized with public tranports.
I always suggest to rent a car or a motorcycle and to travel with a good map (here you find northern Sardinia Best Coast Itineraries).
If you rent a car, forget the use of gps travelling through internal areas and pay attention to signals on the road (we explain why in the video about all you have to know about Sardinia before your arrival)
A good choise is to compare Sardinia car rental prices and to use BlaBlaCar.
For public tranports the best APP is My Cicero Sardinia.
Carnival, masks, Sardinia has wonderful traditions unique in the world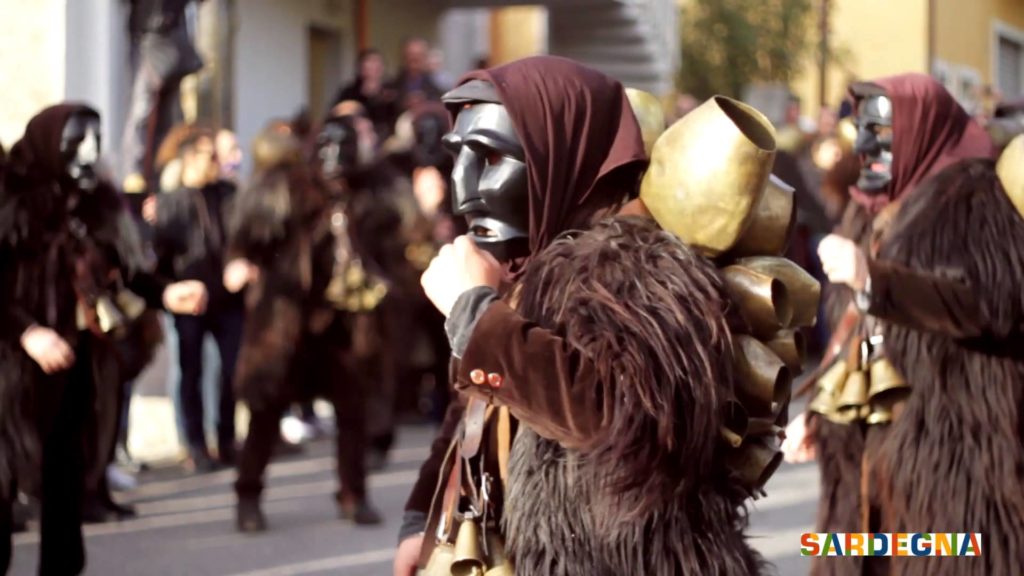 Did you ever see mamuthones masks? In Sardinia you can discover ancient rituals and traditions coming from thousands years ago.
These quite scaring masks were used to pray for agrocolture and to obtain healty for animals: thery represents humanity that becomes animal, are simbols of a very deep relationship with nature.
You can discover more in the Museum of Mediterranean Masks of Mamoiada.