Cala Gonone Boat Tour and accomodations
Are you looking for a Cala Gonone boat tour and accomodations near the most beautiful beaches of Sardinia east coast?
HERE'S MY TIPS!
Cala Gonone Boat Tour: the wonderful East Coast

A lot of the people search for Cala Gonone boat tour and accomodations close to the most beautiful beaches of Sardinia East Coast.
Cala Gonone village consists in a little harbour rich of restaurants, bars and nice people, from which you can take ferries to reach Cala Luna, Cala Mariolu, Cala Sisine and Cala Goloritzé beaches.

You should choose C.G. because is the perfect start point to enjoy the area, even if accomodations and boat tours are quite expensive.
Read how to reach Cala Gonone in my articole about sardinia public transports
Cala Gonone boat trip: prices and tips (to save money)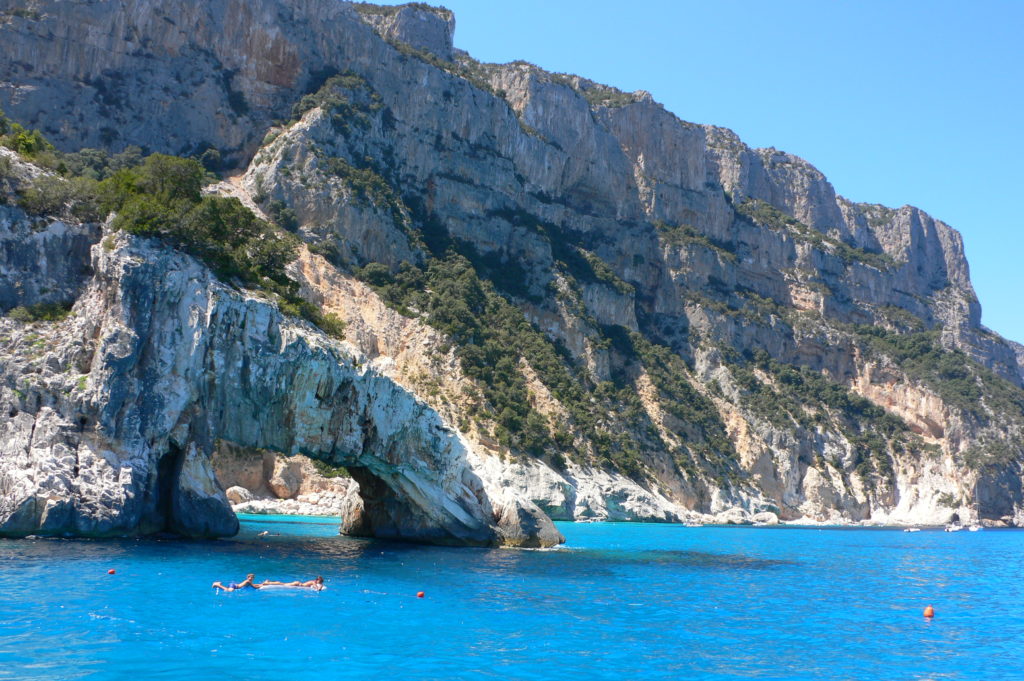 From Cala Gonone, in summer, leave a lot of ferries to the wild coast. Unluckly, a Cala Gonone boat tour (with or without a skipper) is not so cheap (around 45/50 euros )p.p..
If you want to save money have a look at my tips.
1. Seasonal discounts fo boat tours
In september and october (but also in spring time) the prices for C. G. boat tours are cheaper .You can also book online, taking in mind that ferries doesn't leave before Easter.
During summertime the prices are highter and, aniway, is not reccomandable to go in this period. Why? Because in july and agoust ferries are full of people, Sardinia beaches are crowded e and is not a good season to go.
2. Alternative harbours to visit the coast
Some ferries with destination Cala Luna, Cala Goloritzé and other beaches leave from other harbours and you can spend 5 or 10 euros less.
These harbours are La Caletta (Siniscola) and Orosei, that are aniway wonderful locations for holidays.
3. We  trekking!
For those who loves nature the best way to visit the coast is trekking.
The main beach of Cala Gonone is Cala Fuili: the paradise of climbers! From here starts a route of less then 2 hours to the wonderful Cala Luna. Therefore is not a long route, is not so hard and is cheap:)
Another way to reach Cala Luna is with the trek that starts near Canyon Gorropu, but in this case, you have to follow a route of more then 6 chilometres.
To reach Cala Goloritzé you can start from Baunei -Golgo (itinerary 1h 30, quite hard)
In alternative you can choose the famous "Wild Blue Trail": an organized tour of 5 days to discover all the beauties of the coast.
Accomodations in Cala Gonone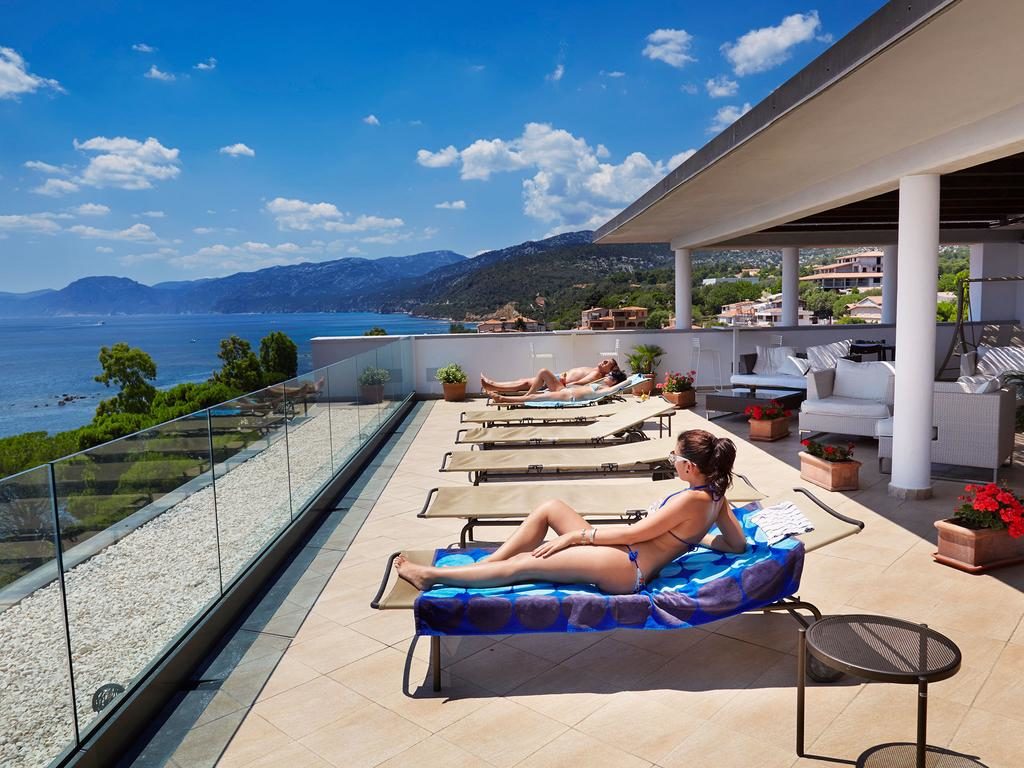 C.G. is full of hotels, bed&breakfast and campings. Prices are cheaper in low season (from april to may and from september to october) and highter in hight season (from june to agoust).
If you are going to C.G. in springtime of in autumn is not necessary to reserve a room. I mean that you will easly find accomodations available in these season.
In july and agoust you must reserve online, hoping to find the best accomodation in Cala Gonone at a good price.
I love camping and my favourite place ise Cala Ginepro Camping, not far from C.G. and from the beaches of east Coast.
Discover the best Sardinia Campsite on the beach!
Near Cala Ginepro Camping you can visit the wonderful Oasi of Bidderosa and Berchida: more than a beach, a real paradise!