Canyon Gorropu Gorroppu in Sardinia, my trek experience
Canyon Gorropu (or Gorroppu) in Sardinia is the deepest canyon in Europe and one of the best natural attractions in Sardinia. Not many people knows how to reach it from Dorgali.
Cala Gonone or Urzulei. Here i will talk you about my personal trek experience: where i slept, which route i treked and the total time of the trip.

Canyon Gorropu (or Gorroppu) in Sardinia: the deepest of Europe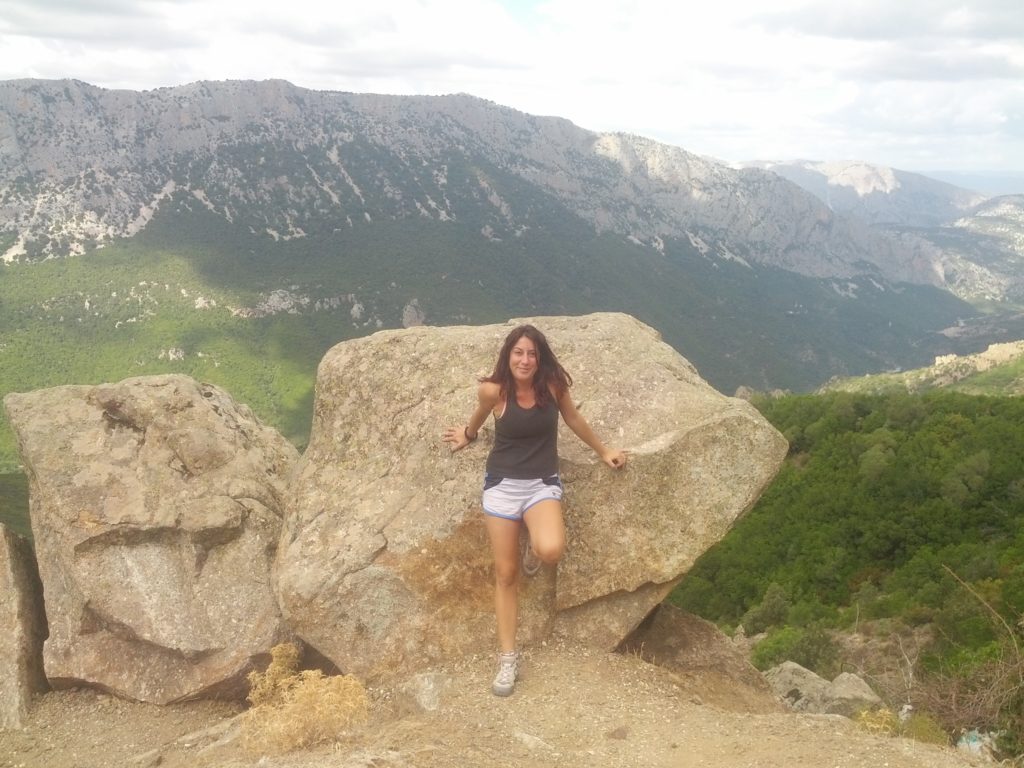 Hello everybody! Today i will talk you about my personal experience in Canyon Gorropu (or Gorroppu) in Sardinia.
First of all, when i thought about visit it the first time, i searched for best local guide, beeing sure that trekking alone was quite dangerous. So i went to Cala Gonone and Dorgali and i found some organized tour, but the price was a little bit expensive for me.
Then i founded online more infos (Gorropu.info) and i discovered that, even if you are not a climber, you can go by yourself with no danger and paying just 1 euro.
Where i slept: Silana camping close to the canyon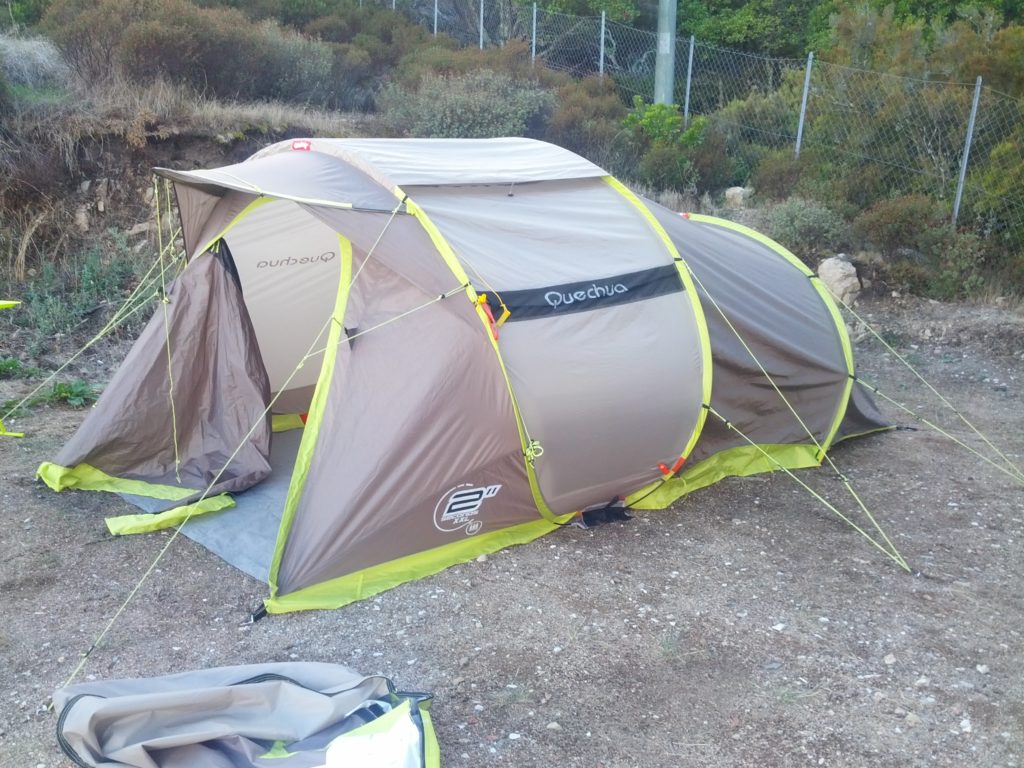 We (i was with my boyfriend) booked a very nice moutain camping nearby the canyon, in Urzulei. It is called Camping-Camper Sosta Silana and has a lot of space for tends, a camper area and -if i remember well- two bungalows.
It is very close to the trekking start point and the owner is a typical sardinian man: friendly and a very good host. Who wants to sleep in a room aniway, can reserve it to Hotel Gorropu, located just a few step from the camping and from Canyon Gorropu.We decide to camp and we found clean bathrooms with hot water, surprisingly confortables.
Trekking routes to Gorropu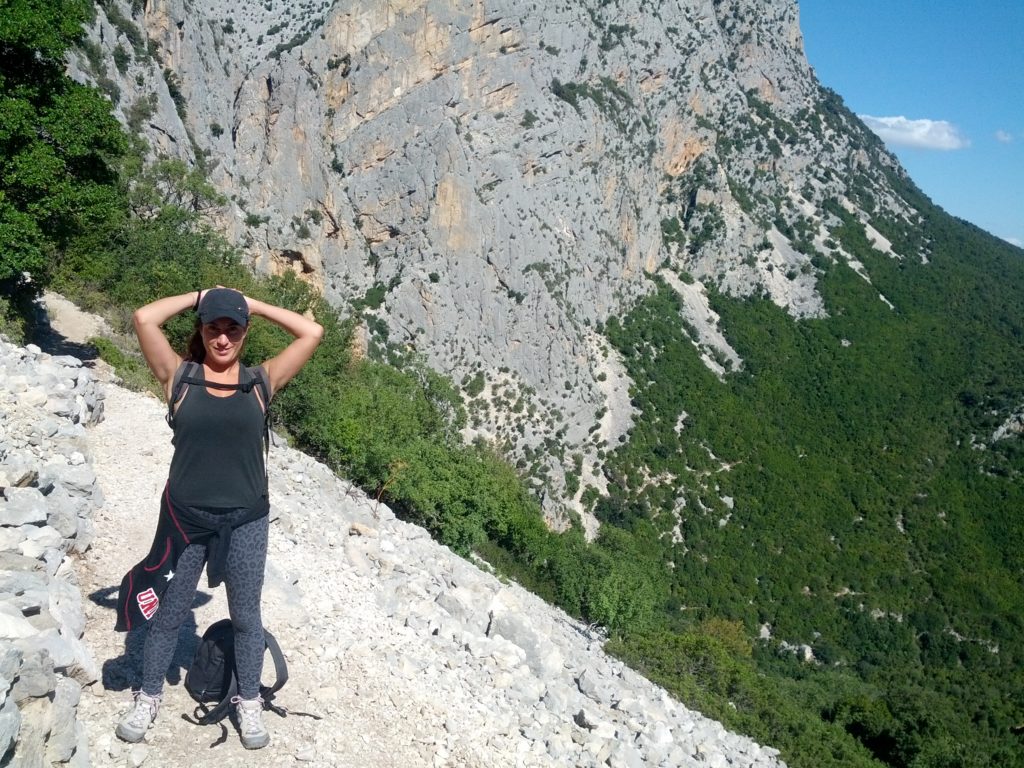 The morning after our arrival we had a breakfast at the bar just in front to the canyon entrance. Is important to specify that the trek we made starts from the upper point of Urzulei. Some other people passes from Dorgali so they walk straight and reach the canyon valley from the lowest point.
2 h 30 minutes is the approximate time we spent to reach the main access, passing through a wonderful wild nature and crossing the entire slope of the mountain. The itinerary can be hard if you are not well trained or you're afraid of heights, and it's good to know it in advance.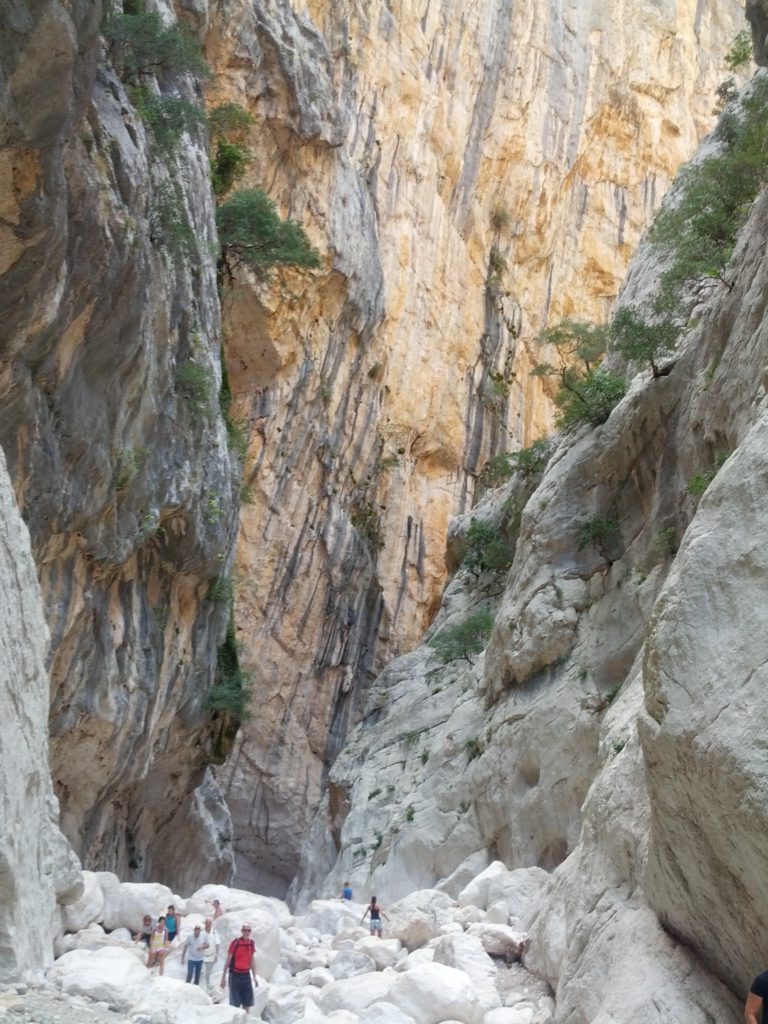 Once arrived at the main entrance (the deppest canyon point) we found an info point and people who gave us all the infos about the routes we could trek. They also provide anti-shock hats (not obligatory) that is better to wear if you want to climb rocks.
There are 3 ruotes: the simplest; the medium difficult and the most difficult one. We made the intermediate route (around 2 h 30 minutes of walk) and it was so fascinating. To go back is the hardest part. There is a lot of hight difference and it can take up 3 hours to go up again.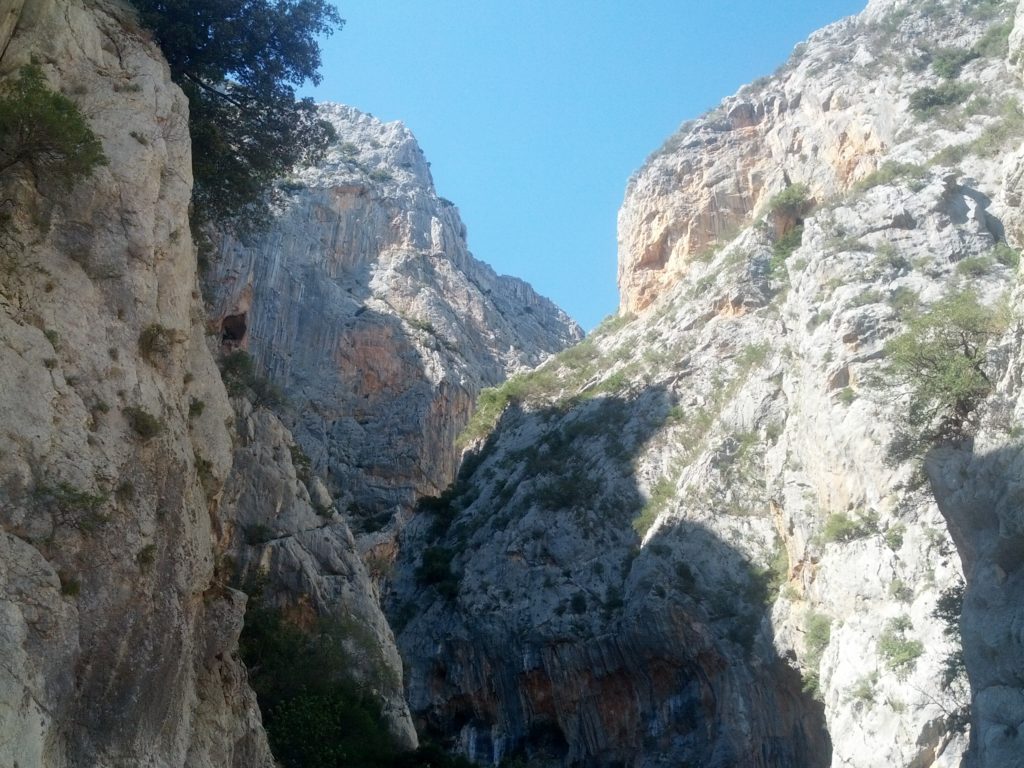 Anyhow you can't visit Cala Gonone, Dorgali and the Gulf of Orosei without stop to Gorropu, that -not everyone knows- represents the deepest canyon in Europe and one of the most beautiful natural attractions in Sardinia.