Northern Sardinia Best Coast Itineraries
Are you going to visit Northern Sardinia and you have no idea of what to visit on the coast?
Here's my selection of best coast itineraries, elaborated driving & stop, round and round, one of the most beautiful areas of the island!
Driving & Stop – Northern Sardinia Coast Itineraries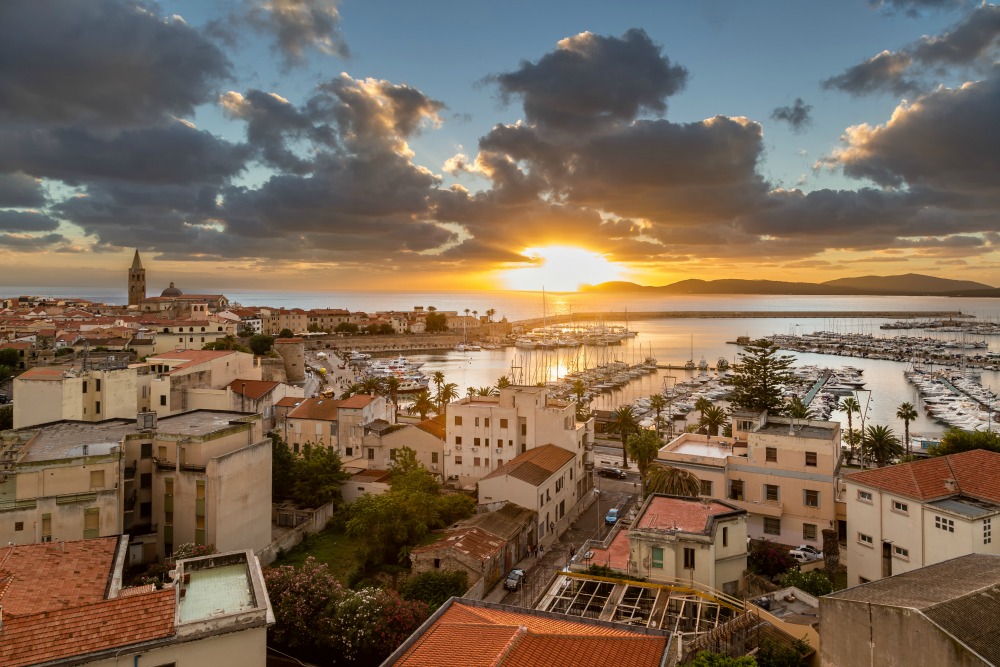 Do you have an idea of how wonderful sardinian northern coast is?
I have have been travelling through Alghero, Argentiera, Castelsardo and more other places: that's way i want to help you in finding the best solution for your holiday!
The itineraries you will find discribed in this video, are not the ordinary you can read in travel guides.
My idea of travel, in fact, is to take the car and drive, discovering every day places not mentioned, often, on all the books.
Alghero, Argentiera, Castelsardo, Badesi, Vignola, Costa Paradiso, Santa Teresa di Gallura, Palau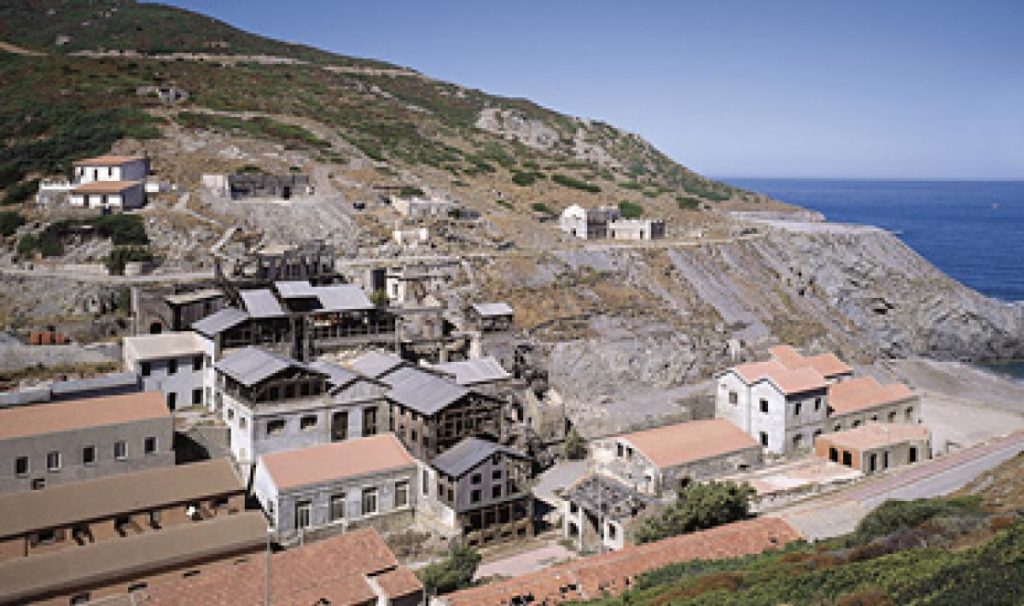 These are the places i talk in the video, and for each one i give you suggestions such as:
Where to eat in Badesi? At Hotel Marina of course, only fresh fish!
Why i cannot miss the "Moon Valley" of Santa Teresa di Gallura?
Do i need a car to visit Alghero?
And more, and more!
Contact me through Sandàlia Racconta Official Facebook Page to recive tips for you trip!