Rental car in Olbia and all Sardinia: guide, reviews and tips
A lot of tourists spoke me so ill of rental car services in Olbia and Sardinia. I heard very bad reviews in this sense. That's way i decided to write A COMPLETE GUIDE about it.
I'm travel journalist, blogger, graduated in law and owner of a bed&breakfast, in Sardinia.
Here you find all tips about car rental contracts, the most important clauses, insurance, extra costs and compensation in case of damages or car accident.
A complete guide to rental car in Olbia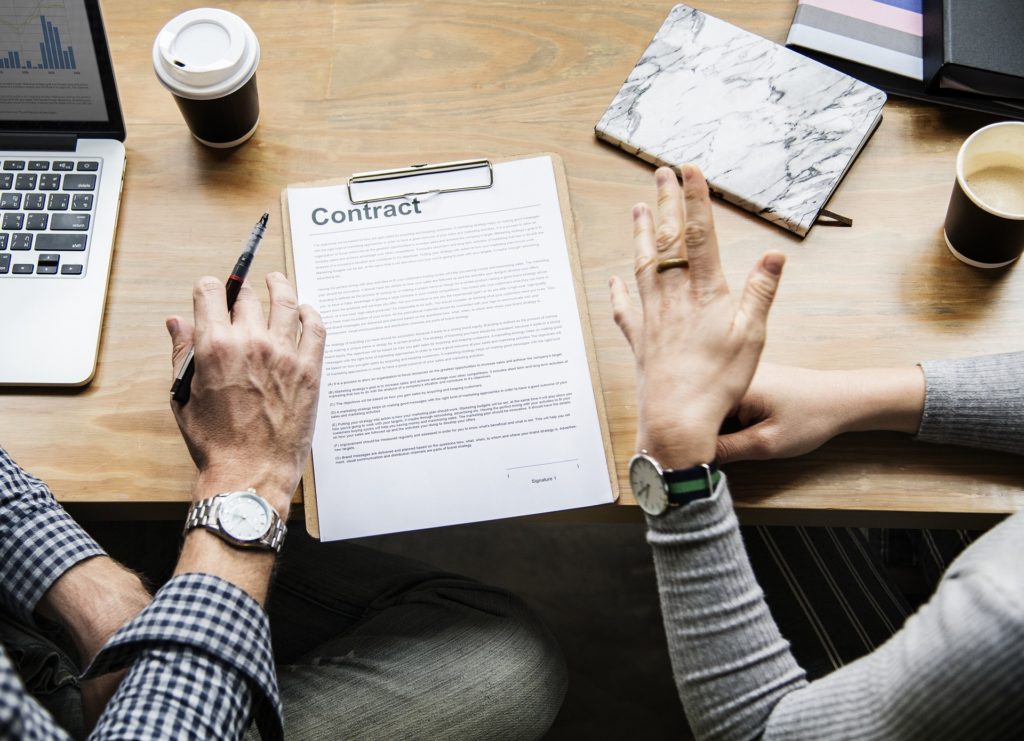 If you are planning to visit Sardinia you may need to rent a car. To move by car in fact is the best way to see the most of the island, expecially its wonderful coasts.
I am a travel journalist and owner of a bed&breakfast also. In my experience with the b&b, a lot of guests spoke me ill about car rental cars companies in Olbia. People made very bad reviews if i have to be honest.
You have to know that i graduated in law and that, before my decision to become journalist, i was pursuing the career of lawyer.
That's way today, with my knowledge on contracts, i want to help you with some usefull tips about car hire in Sardinia.
Car hire Olbia and Sardinia: legal aspects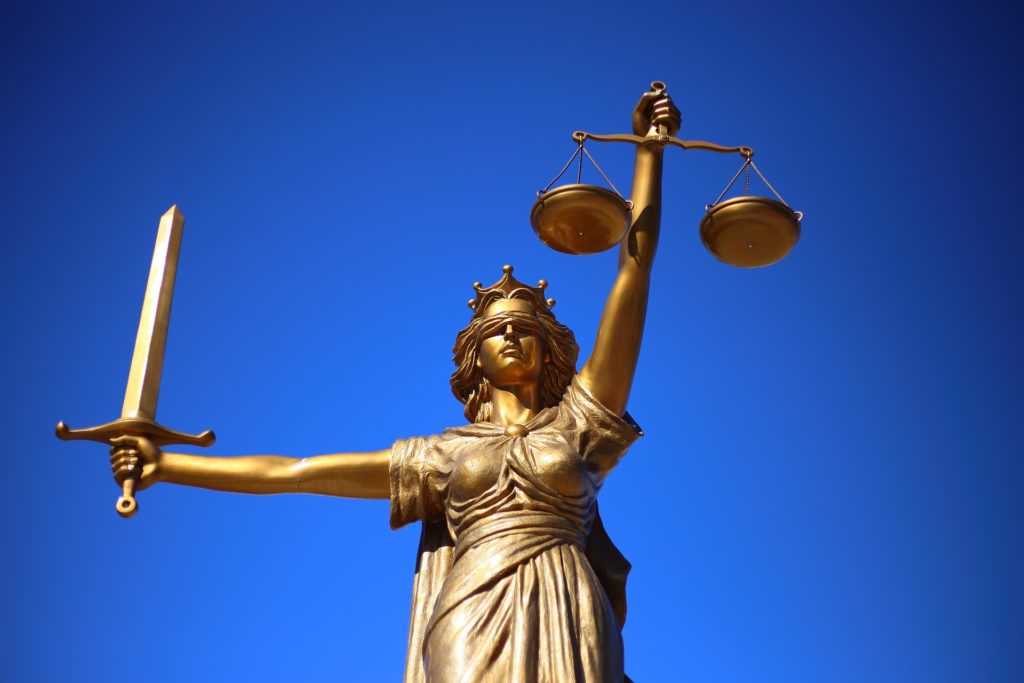 Rental car contracts, in Italy, are considered atypical contracts because they aren't regulated by italian Civil Code.
However, we can deduce its rules from typical rental contracts regulation (art. 1571 & ss italian civil code english version). In a car hire contract a company provides a car to the renter, that use it for a certain period of time (usually short) against payment of a price.
The heart of this contract, for what matters tourists on holiday in Sardinia, lies in the renter'responsability for damages or accident, an aspect that we will see in more detail later.
Let's now listing the main obligations both, of the rental company on one side and of the renter.
The rental company is obliged to consign the car in good repair and conditions and to guarantee its peaceful enjoyment during the duration of the contract.
The renter is obliged to preserve the car in good repair and conditions; pay the rental price and to give back the car at the end of the contract.
Italian Decree-law 113/2018 concerns also short-term car rental services. Due to the numerous terrorist attacks occurred in recent years, carried out precisely through the use of rental vehicles launched against the crowd, the decree has imposed the obligation for the managers of car rental companies to communicate identification data of customers to the Data Processing Center (CED).
The aim is to verify if the customer has criminal records.
The most important clauses of rental contracts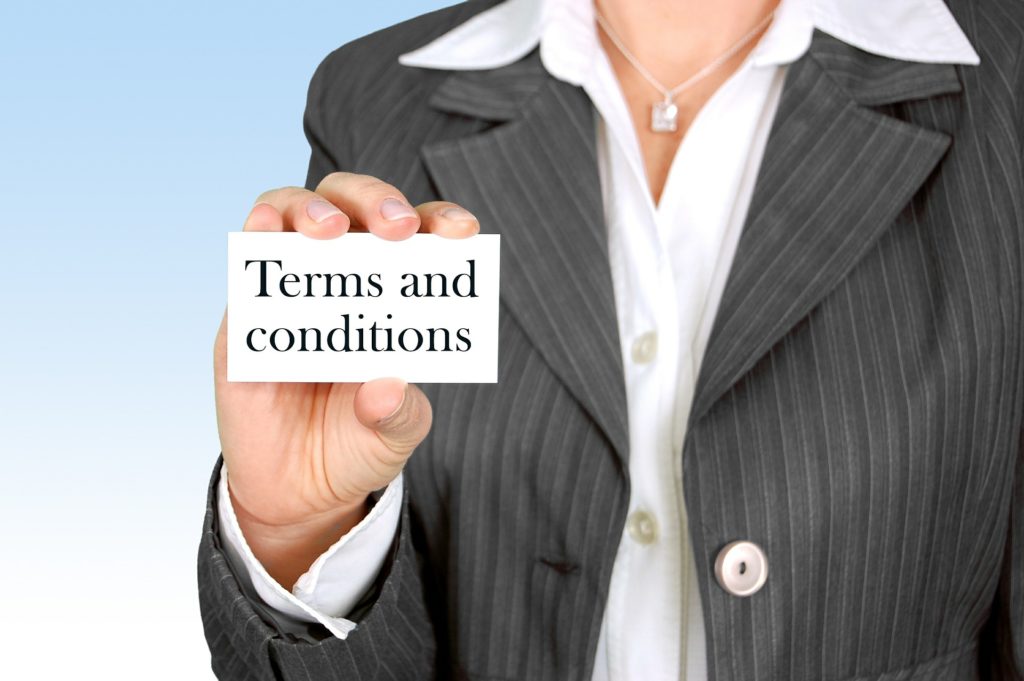 Short term car rental agreement contains several clauses. Some are more important than others: among these we find the one that impose deducible costs on the renter in case of car accident; the clauses that regulates redelivery car rules and the one about car redelivery time.
Deducible costs
The most of car hire companies contracts provide insurances against car accident and car theft, and these are generally included in the final rental price, but the amount repayable in case of damage is not total, but net of the deductible. The same thing happens in case of car theft.
MY TIPS

The only solution to avoid deducible costs is to pay a more expensive final rental price, that includes penalities cancellation. In this way, you will be sure that in case of car accident or car theft indemnity is total.
Redelivery car rules
Between the other clauses we find that ones that regulates returning car rules. These, provide two important obligations: to give back the car with full fuel (the same how the renter recived it) and to give it back with no damages.
MY TIPS

My suggestion is to look for the cheapest petrol station, that in Olbia is rarely situated close to airports. Is better to look around the city and the countries and you will find the better price. The circumstance of returning the car without damage is strictly correlated with the conditions in which it was delivered to the origin.
That is why, to avoid incurring additional costs, it is advisable to check that the car does not already have scratches, dents or similar when is delivered. It is also preferable to wash the car before returning it to the company.
Car redelivery time
The renter is responsible for the car until it is returned, even if this is far from the office opening hours. In case of late delivery, additional costs may be applied.
MY TIPS

It may happen that the car is redelivered when the office is closed, for example at early morning. However, many tourists have to take the plane back home at dawn. What to do in this case? Bringing the car to the parking and leaving the keys unattended outside the office is not recommended. Is better to contact the office at least the day before, or go directly to the office and agree the conditions of redelivery.
Regarding to the late redelivery costs, these are different from company to company and is good to read carefully contractual conditions.

AN EXAMPLE OF CAR RENTAL TERMS AND CONDITIONS
Insurance & CO: included and excluded indemnity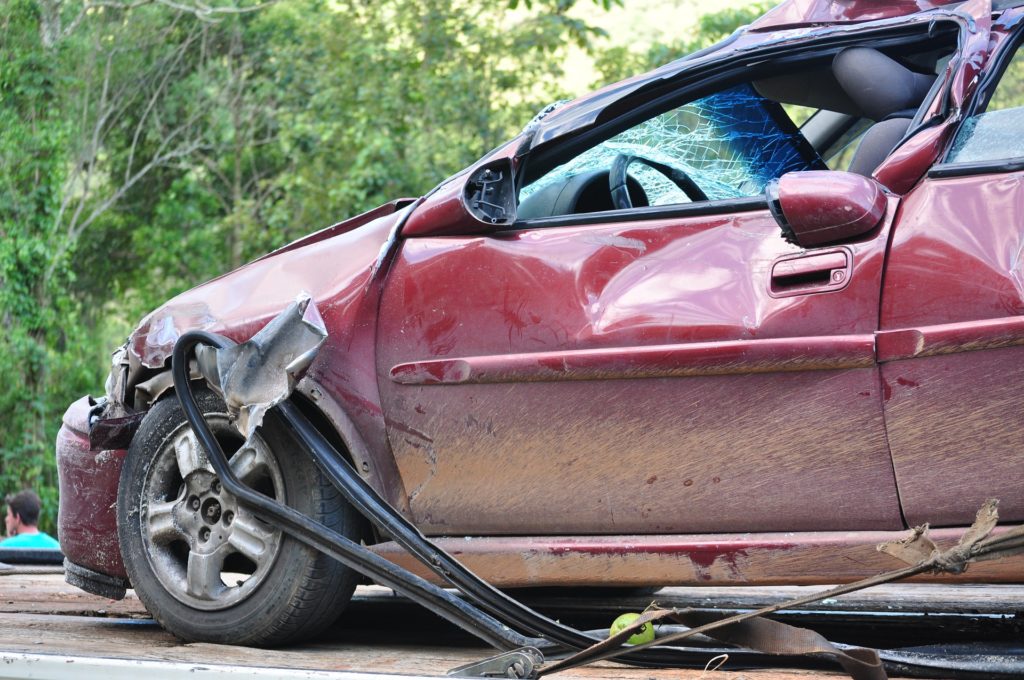 As we said, car rental contracts include basic insurance (civil responsibility) against car accident, considering deducible costs.
Some indemnity are excluded but can be included paying an addictional price. We are talking about protection for driver and passengers, that allow to recive a compensation in case of damages to people; about the possibilty to include a second driver and the chance of obtaine specific compensations in case of different events: damages at the car for natural events; damages to the tyres and car windows and personal car assistance in case of car accident, if not already included in the agreement.
Olbia car rental online: extra costs
Is easy to find a cheap car for rent in Olbia, but you have to know that to book you have to pay with credit card. If you don't have credit card you may have to give a caution of around 500 euros, that the company will give you back at the end of the contract.
Moreover, even if you find cars at 15 euro p.day, for example if you visit Sardinia in autumn, there are extra costs to pay.
You are not obliged to pay but they reflect some essential services, so in a certain sense you are" obliged to pay". You will see that during the online booking, before the final payment, the system ask you to add (if you want) GPS navigator (you must have one to not get lost in Sardinia!); a Smart Mobile System; a security baby seat and more and the indemnities we talked about.
In the end, the most of companies provide the so called "Carefree Car Rental", that means All Inclusive solution. Aniway, is always up to you to control how and of what this All Inclusive solution is. If you are planning a medium long holiday in the island, could be better to choose this solution.
If you are looking for a sardinian lawyer specialized in contracts and assitance in lawsuite between costumers and rental companies you can contact Giambrone Law Firm.
For other tips about your holiday continue to read my blog or contact me.