Eleonora Room & Breakfast – B&B in Oristano Centre
I would like to tell you that i love modern design, but is not the truth.
I love charming houses full of history and warm colours, such as Eleonora Room & Breakfast.
This B&B in Oristano centre is the best choise for your holiday in west Sardinia.
READ MORE

TO DISCOVER THIS MAGIC LOCATION!
Eleonora Room & Breakfast…
Charming B&B in Oristano Centre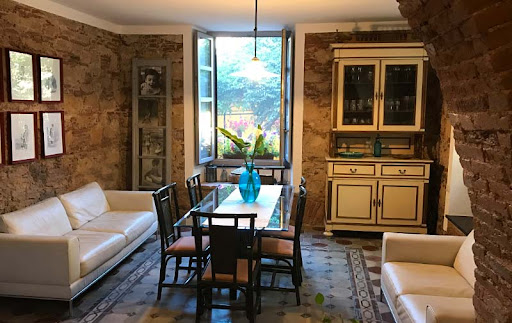 I say YES to comfort, NO to modern design. I know, everybody has their own thing.
But how you can visit Oristano, one of the most beautiful historical cities of Sardinia, sleeping in a "cold", modern design hotel?
If you want my opinion, to live Oristano atmosphere at its best, you have to choose a charming historic residence.
During my last business trip i discovered Eleonora Room & Breakfast, a wonderful guest house in the heart of Oristano.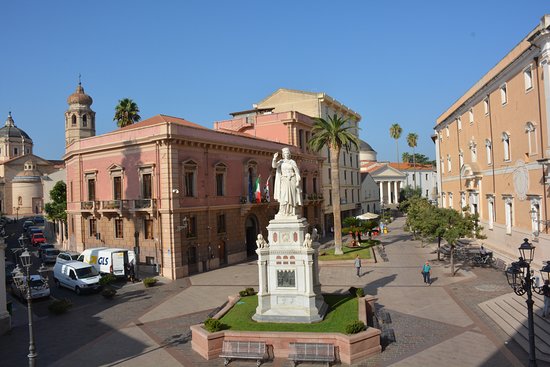 Eleonora Rooms have been created by an ancient structure – once belonged to a noble family – located in Eleonora square: the real heart of the city.
In Eleonora square there is the statue of Eleonora D'Arborea, major figure of sardinian medieval history.
Oristano's history is closely linked to the story of Eleonora D'Arborea.
She is is especially known for the Carta de Logu, one of the world's first examples of a constitution.

From Eleonora Rooms living room you can admire the statue in all its magnificence and breathe the scent of history of this very fascinating place.
Where you will sleep: Eleonora Rooms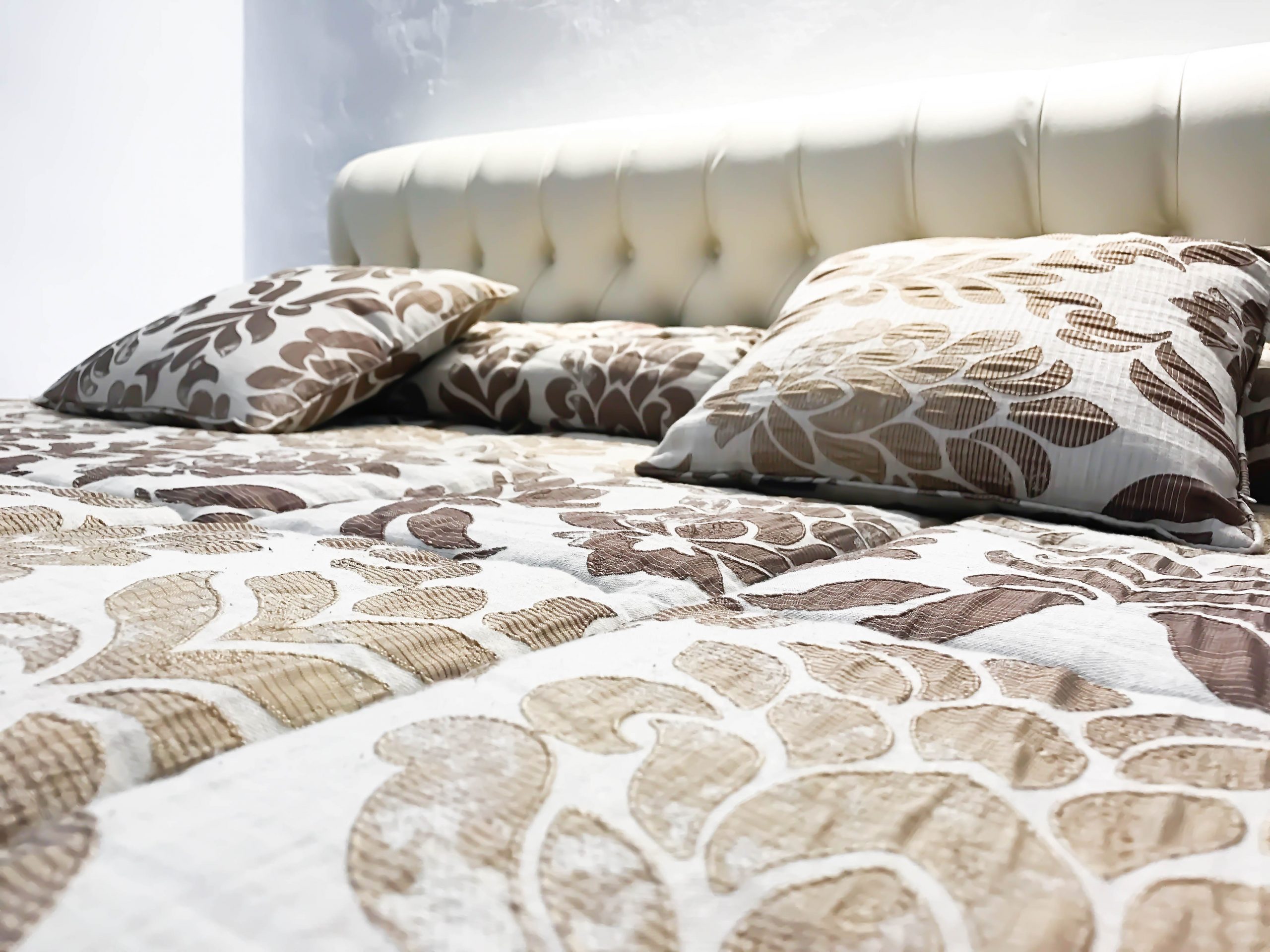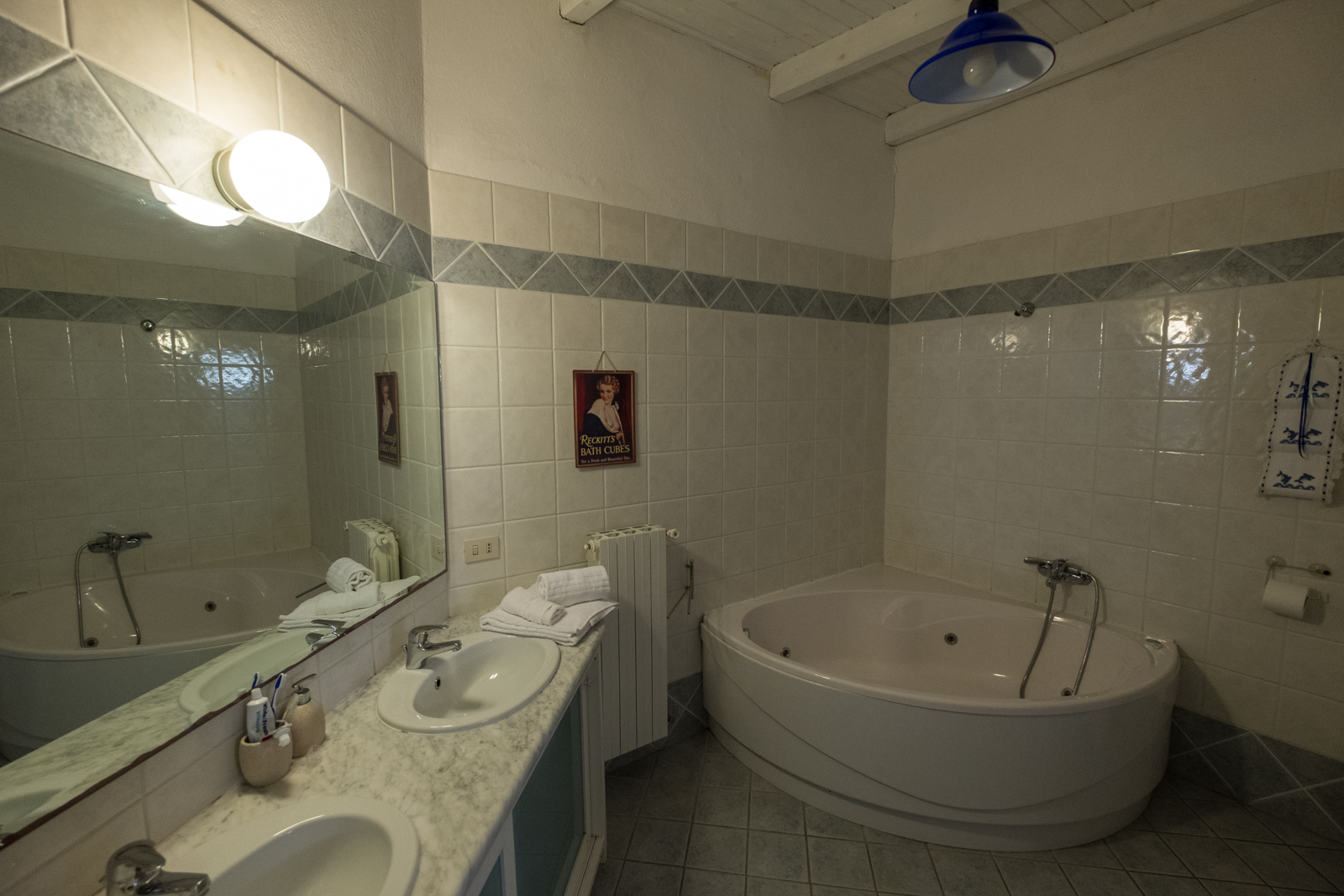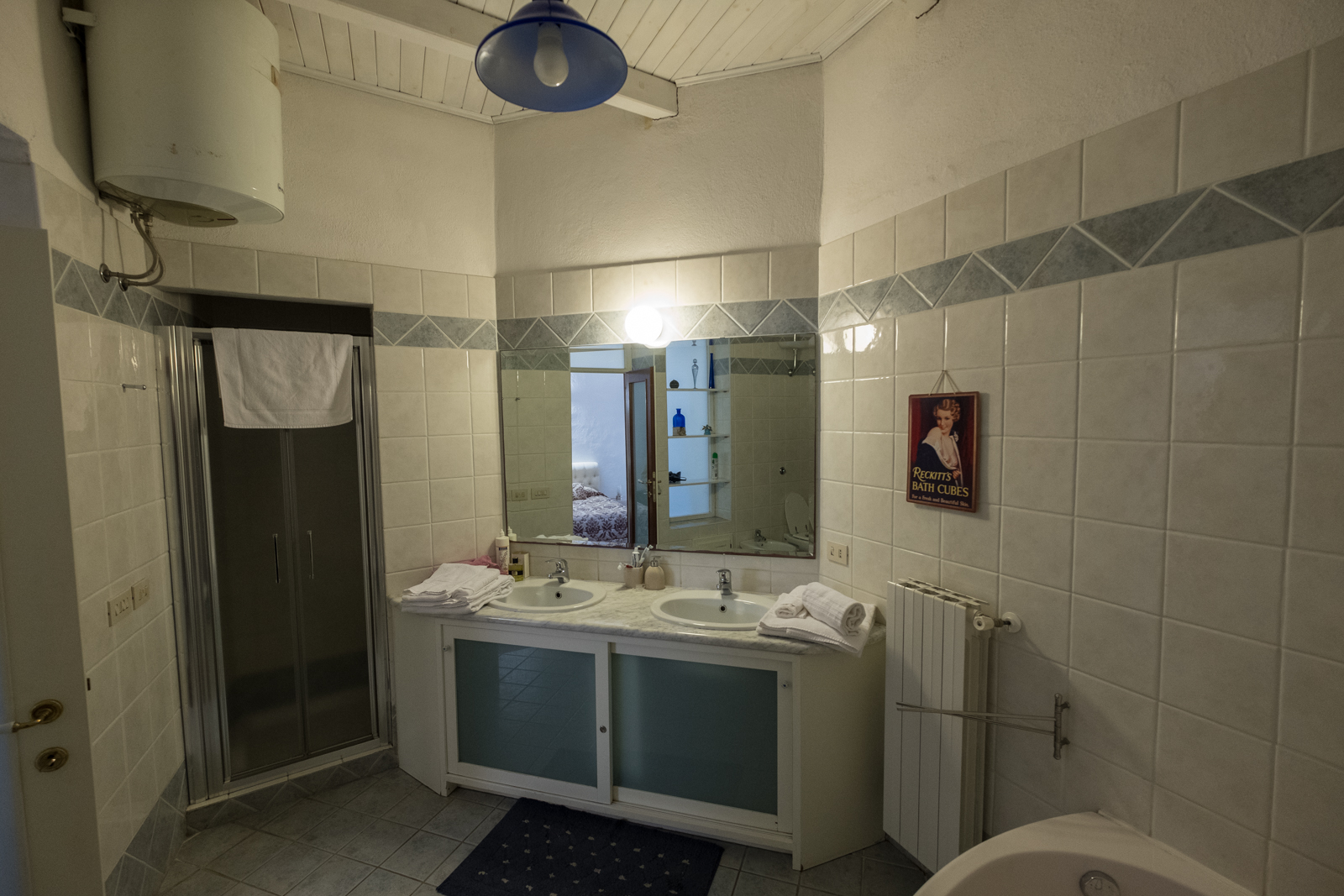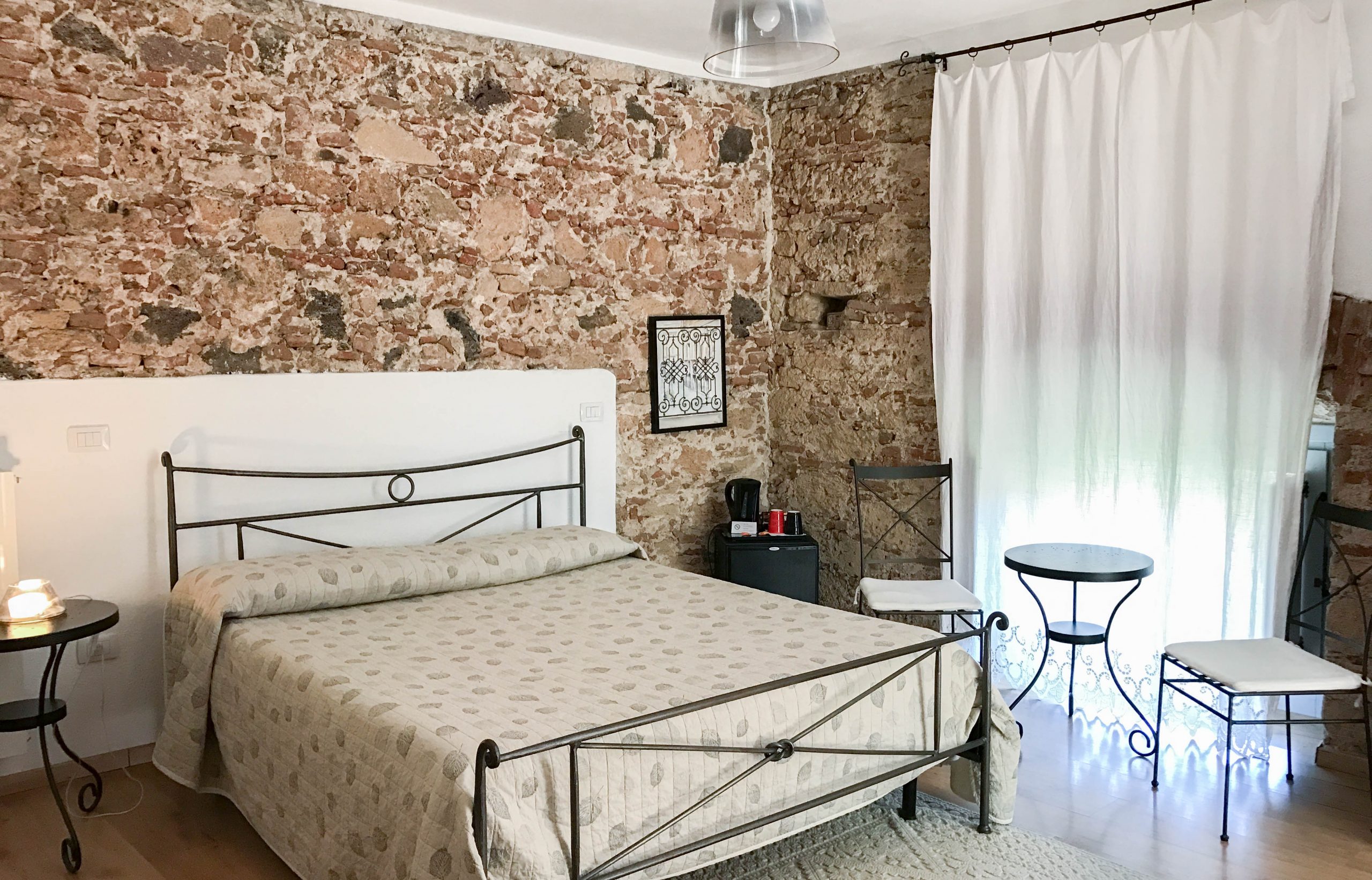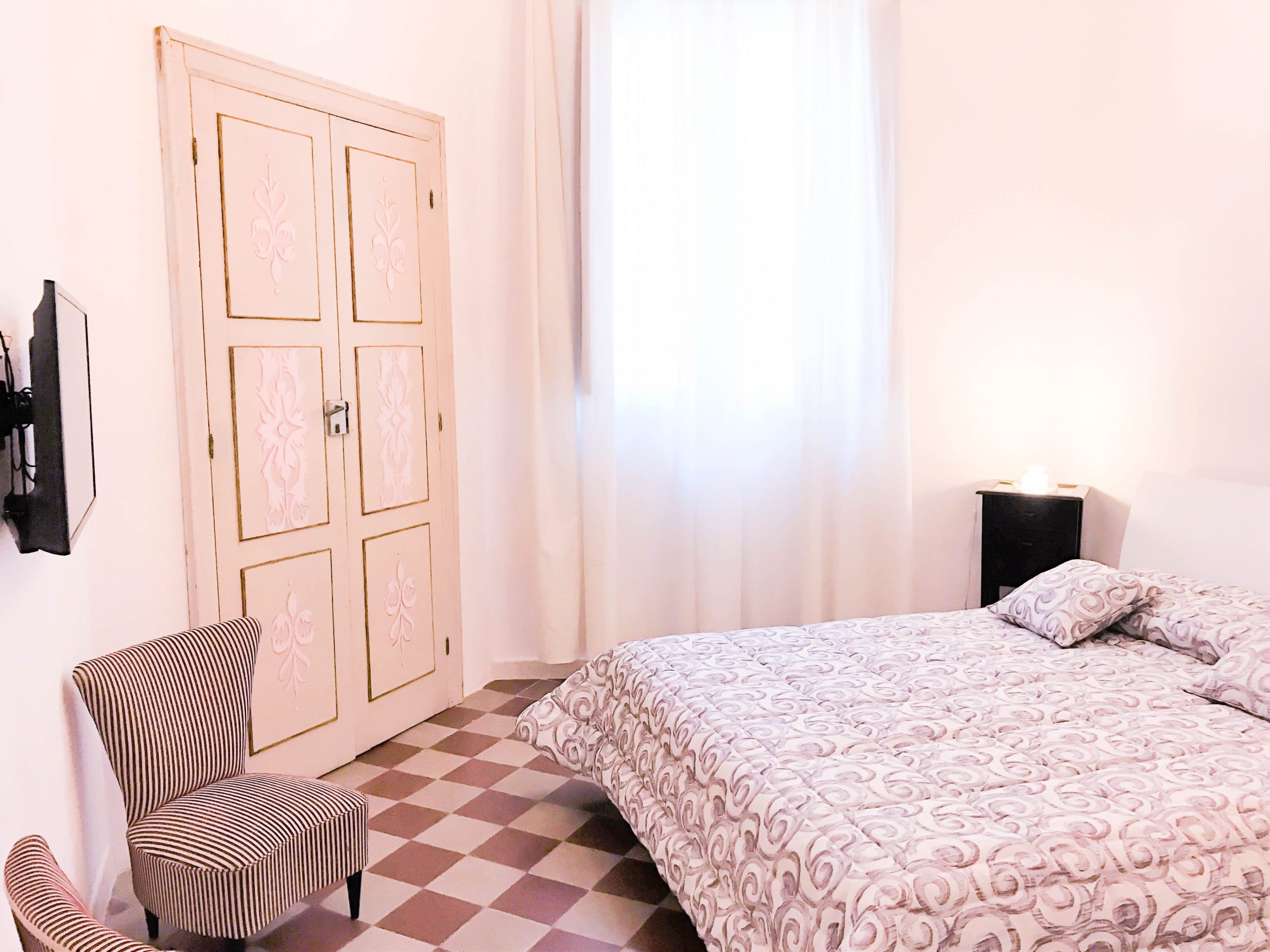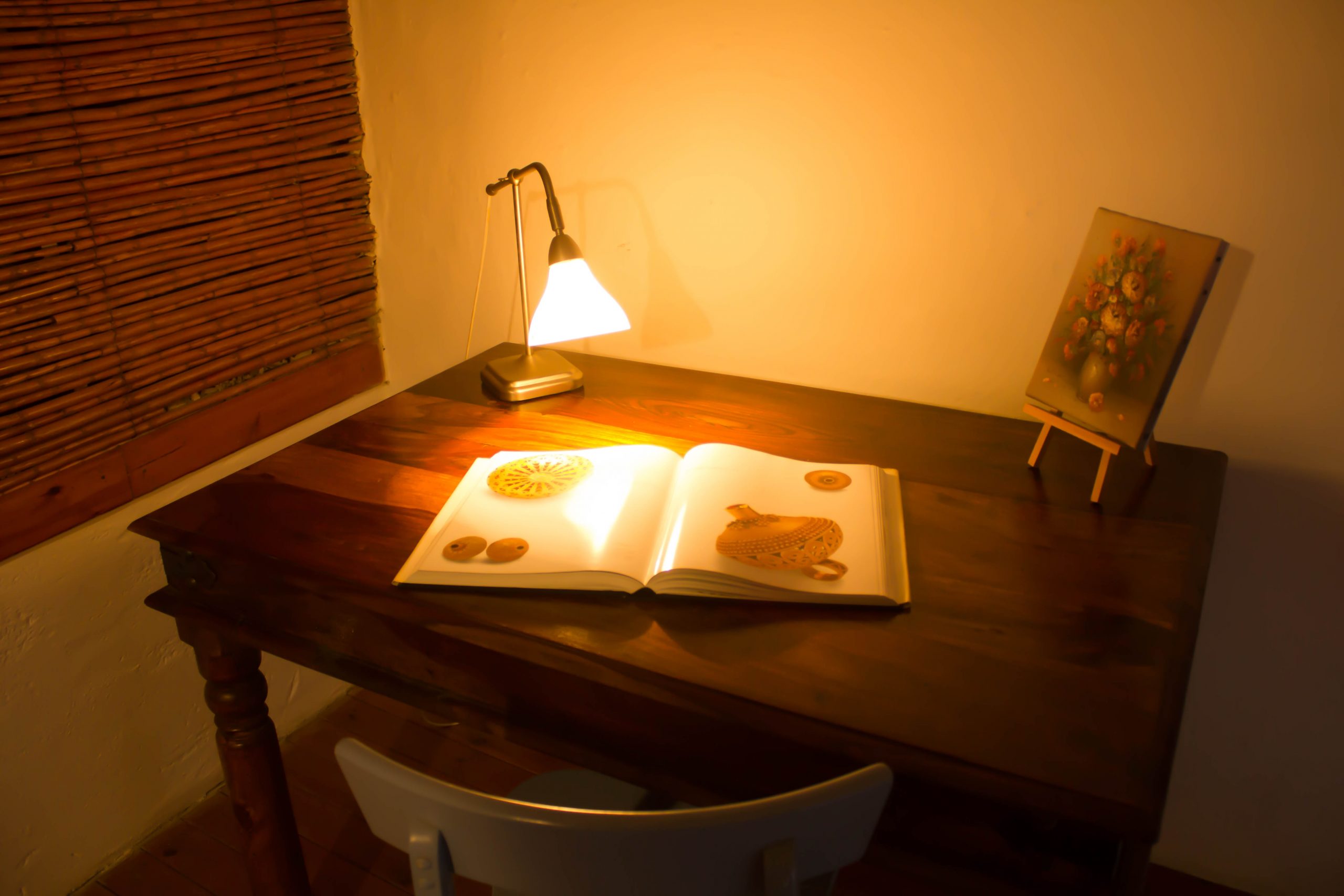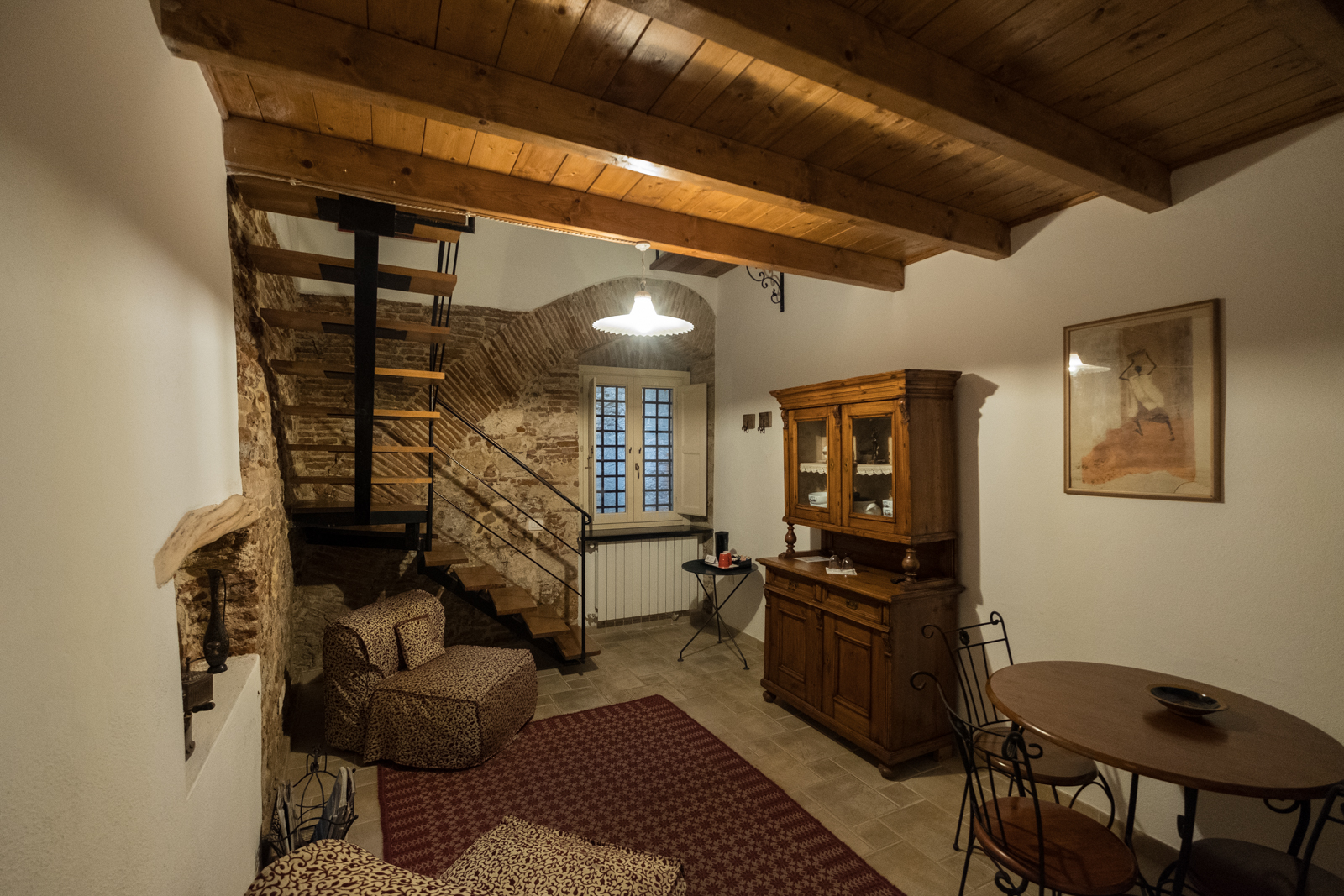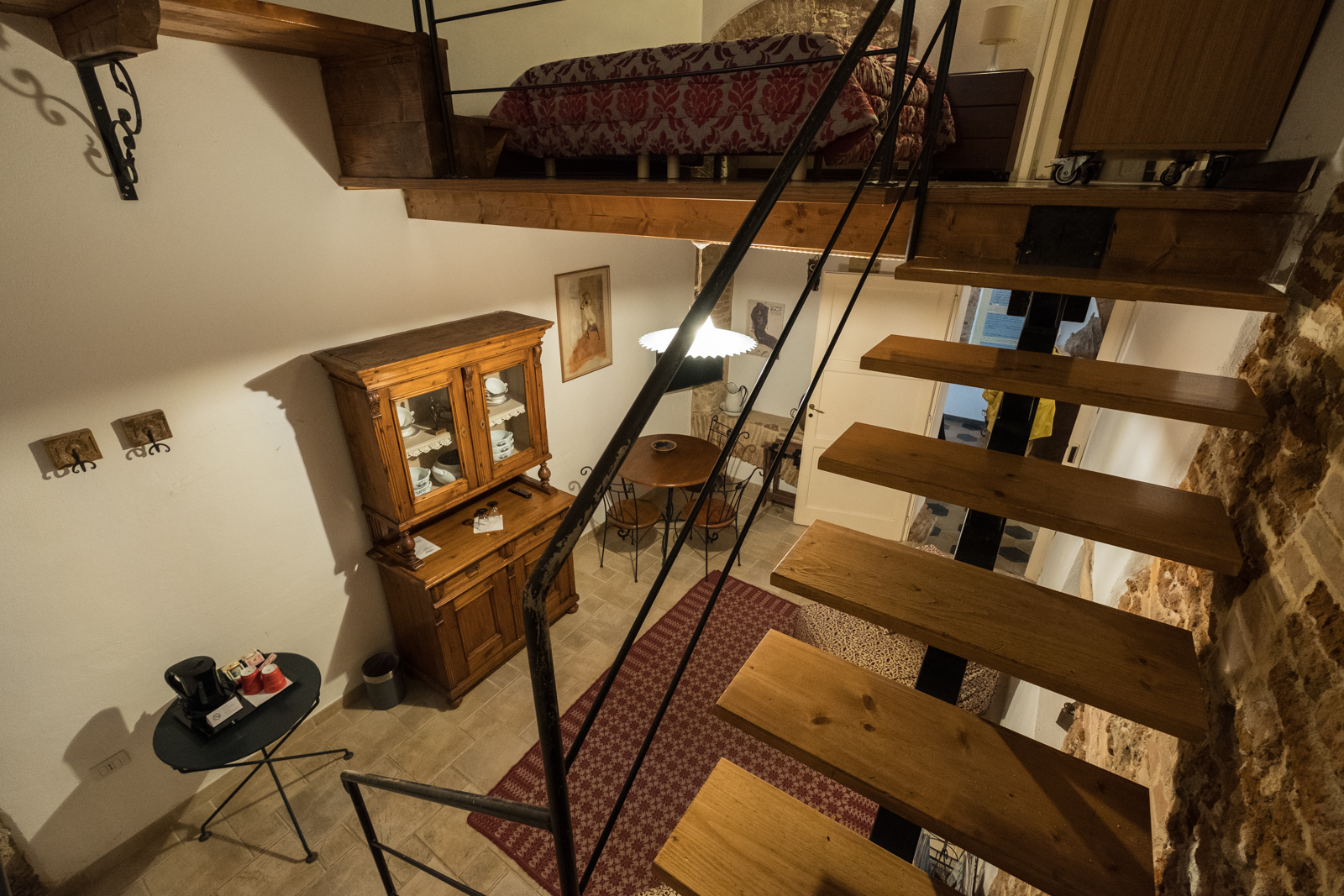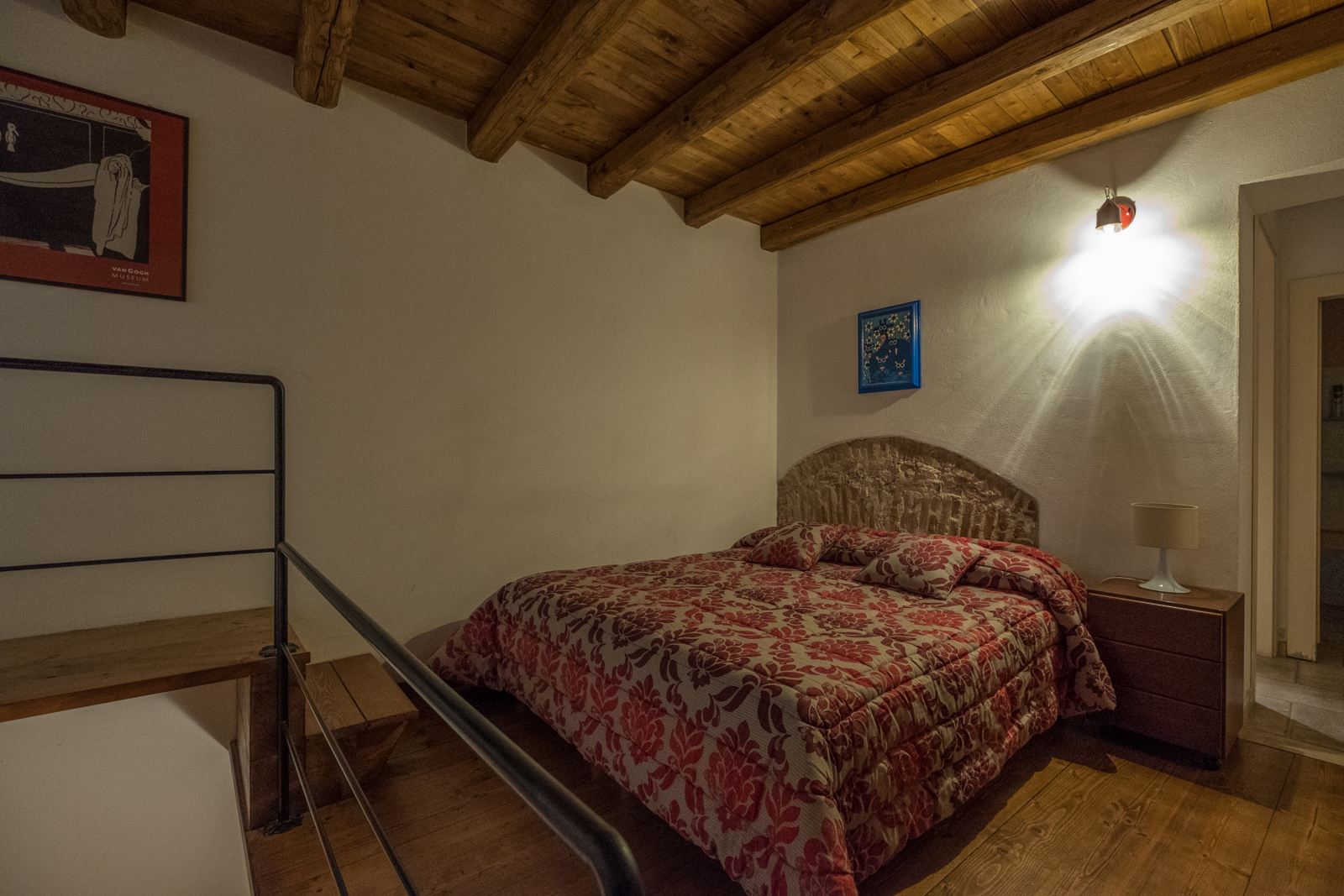 Piazza Eleonora D'Arborea, 12, 09170 Oristano OR

Telefono: 347 481 7976